Competition 2022
Make Mine Miniature
Once again the special Make Mine Miniature competition of contemporary ceramics in miniature will take place at Celebrating Ceramics 2022.
Exhibiting artists will make a unique miniature piece which is a true representation of their work to fit inside a Cone Box (7.6 cm by 7.6cm by 15.2cm). Cones are used to monitor ceramic firings to gauge the temperature inside the kiln to ensure a successful firing.
Exhibitors will be displaying the miniature version of their work on their stand so do keep an eye out for these amazing pieces.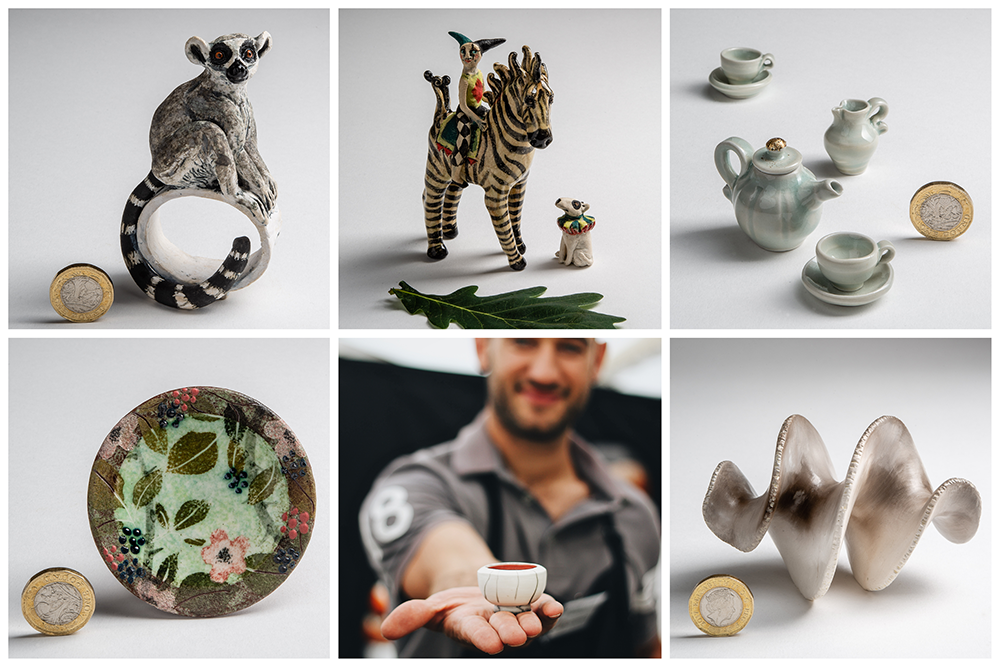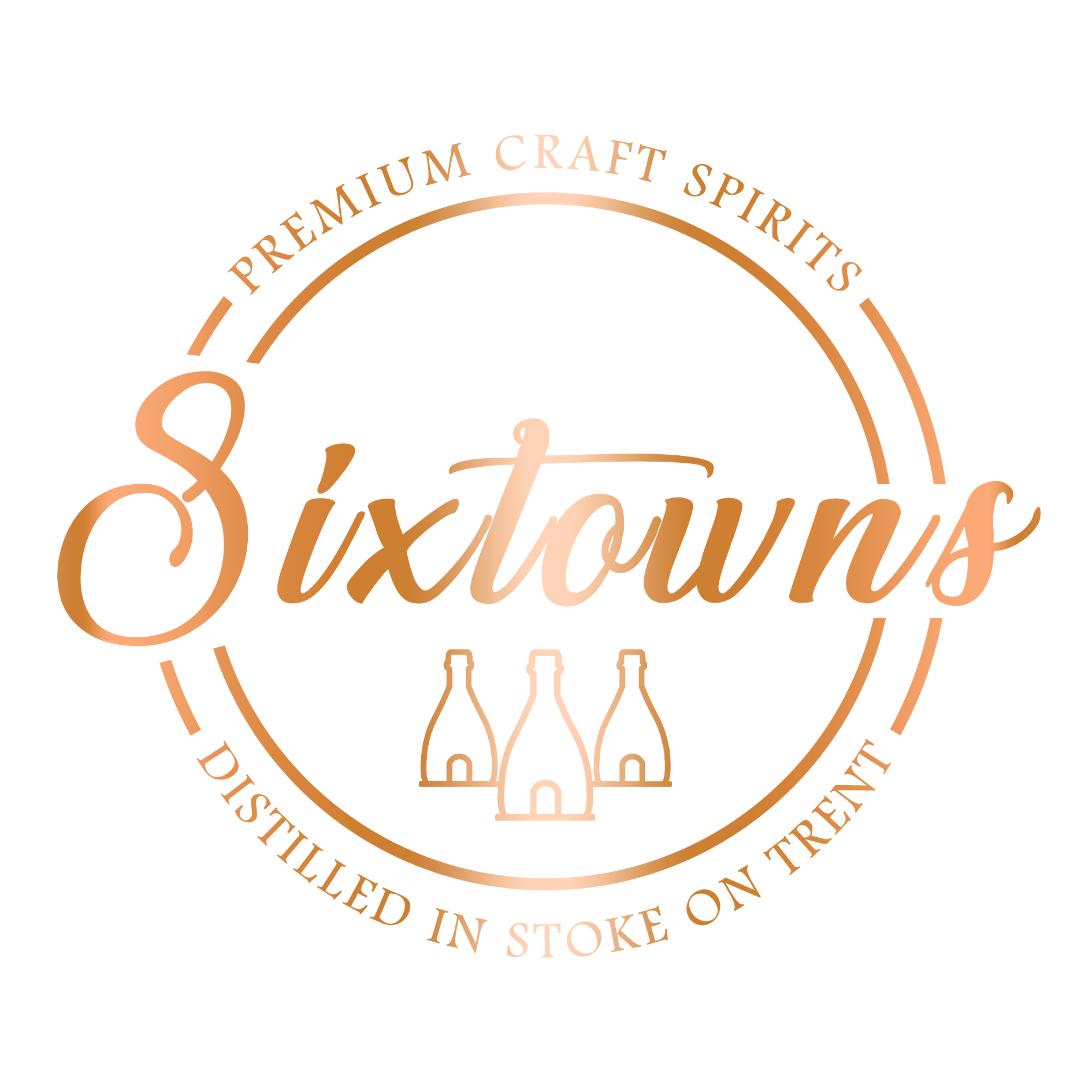 Sponsored by Sixtowns Gin