Exhibit your work alongside some of the best designer makers in the UK
Why Apply To Celebrating Ceramics?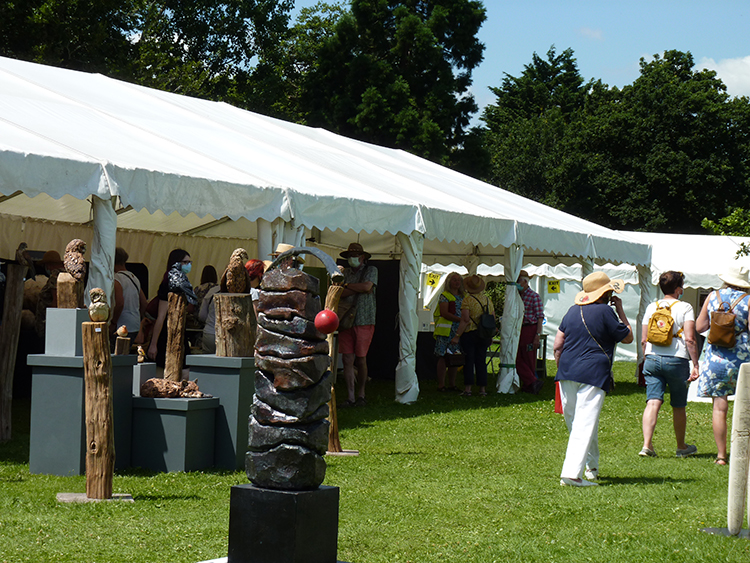 Launched in 2019 to an audience who were simply overwhelmed by the quality and diversity of the ceramics presented, the show has quickly increased in popularity. With our 2021 event seeing almost double the attendance of 2019, we can now invest even further in our advertising so the event looks set to attract even more visitors for 2022. The success of our first two events means we are able improve what we can offer both exhibitors and the public as we move forward.
Open layout in beautiful setting with Waterperry House and Gardens as a backdrop
Juried selection by panel of renowned ceramic artists
Exhibit among other leading artists while presenting to an appreciative audience
Illustrated catalogue for visitors
Discounted tickets for exhibitors to offer to their collectors
Large publicity campaign
Social evenings after show
Exhibitor Miniature Competition
Overnight security
On-site exhibitor camping
Live music
Applications closed for 2022
---