Zone A Exhibitor Listing
Browse through to see the exhibitors we have here and access their websites. (Best viewed on a tablet, laptop or desktop computer).
Ania Perkowska Ceramics A008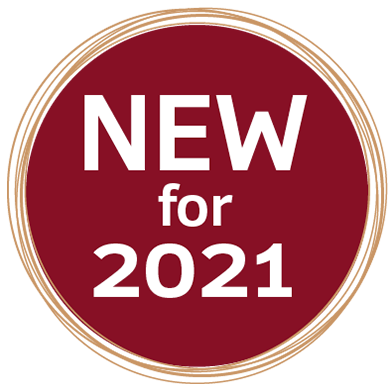 Functional and decorative pieces inspired by contrasts and opposites. Minimum decoration, allowing for shapes and textures to take the lead.
Clare Palmer A009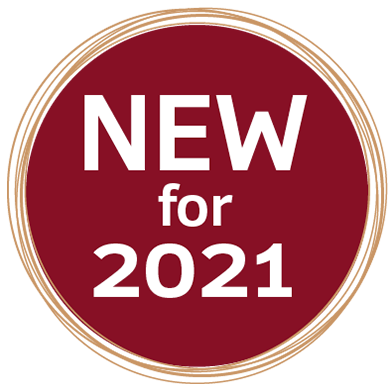 Slab built sculptures and wheel thrown sculptural vessels exploring the veneers of control we show to the world.
Jodie Neale A012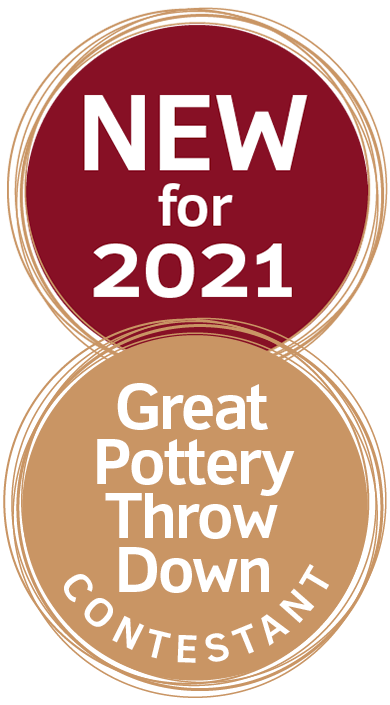 Wheel thrown and altered vessels decorated through the application of carbon materials during the raku firing process.
Julie O'Sullivan A003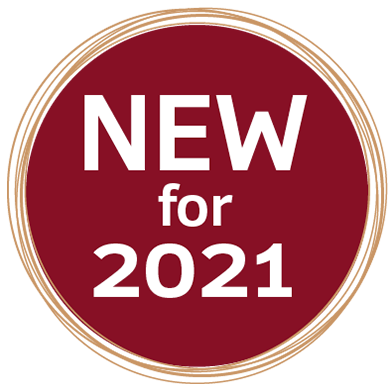 A body of work shaped by living alongside the Thames estuary. Handbuilt stoneware celebrating the tactile.
Katherine Kingdon A007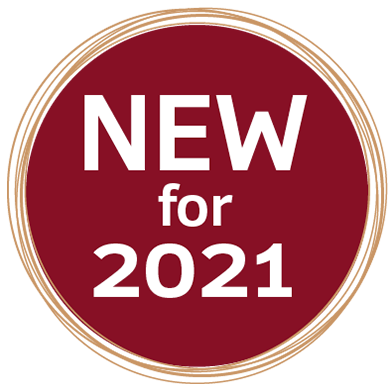 Hand-built, stoneware vessels with individually illustrated surfaces. Relief, incised and modelled detail.
Kit Andrews - The Cornish Potter A014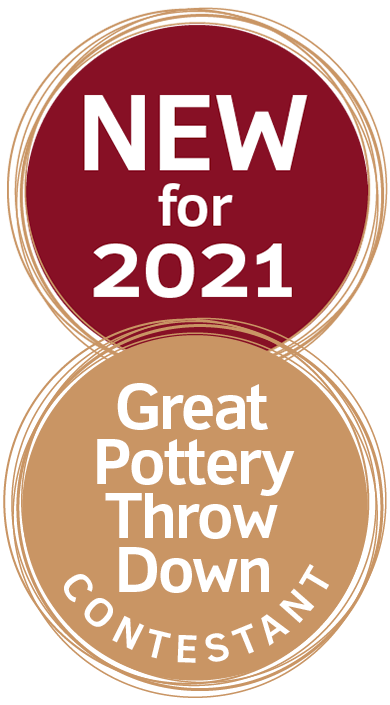 Decorative saggar fired vessels and large glazed jars Inspired by nature and the different affects you can obtain from it.
Matt Sherratt Ceramics A006
Matt makes minimal curved ceramic sculptural forms. Thrown and hand-built. Finished with terra-sigillata, velvet underglaze and lustre.
Neil MacDonell A011
My work is inspired by textures, patterns and forms derived from found industrial detritus.
Pot Punk - Henry Moore A013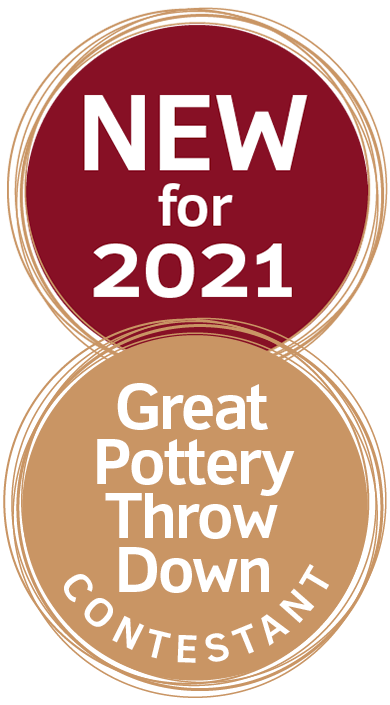 Handbuilt ceramics inspired by nature, a love of whimsy and unusual forms.
Richard Baxter A010
Wheel thrown fine porcelain in a distinctive range of beautiful coloured glazes. Each piece is unique.
Rosa Wiland Holmes A015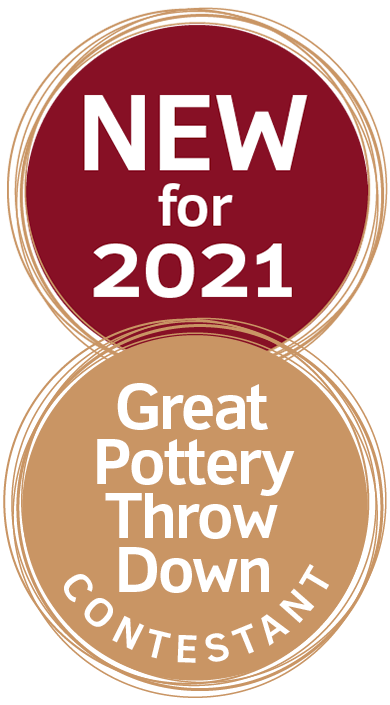 My inspiration comes from nature. Rocky cliffs, smooth waters or the surface of a stone. They all inspire me to create pots that are abstract and sculptured in their feel and shape.
Sally MacDonell A011a
Modelling spontaneously with slabs and coils, each piece is unique, expressing an underlying sense of warmth and humanity.
Simon Griffiths Sculpture Ltd A005
Unique impressionistic wildlife sculptures high fired, suitable for garden or interior.
Sue Mundy A002
Using hand-building techniques Sue constructs individual forms inspired by the natural world.