Zone B Exhibitor Listing
Browse through to see the exhibitors we have here and access their websites. (Best viewed on a tablet, laptop or desktop computer).
Adam Ceramic B016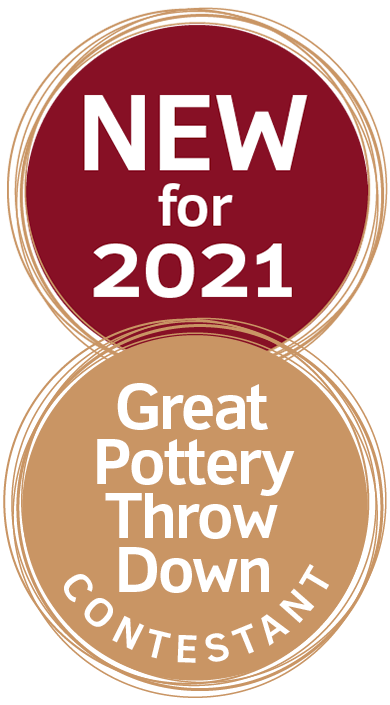 Handbuilt ceramics inspired by nature, a love of whimsy and unusual forms.
Peter White - Woburn Sands Clay B017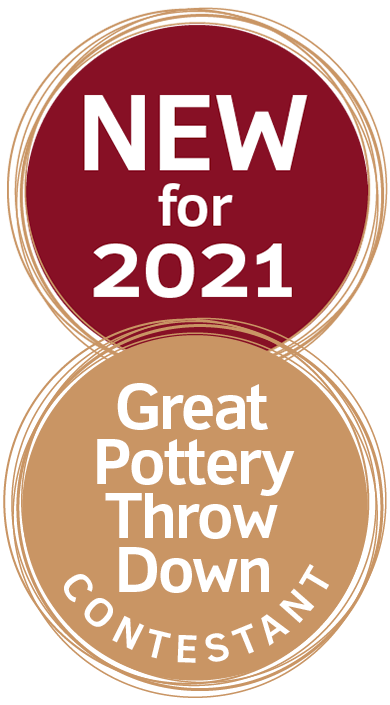 Curious creativity making unique wheel thrown, inspiring vessels and handbuilt sculptural forms with no two pieces being the same.
Sally Tully Ceramics B020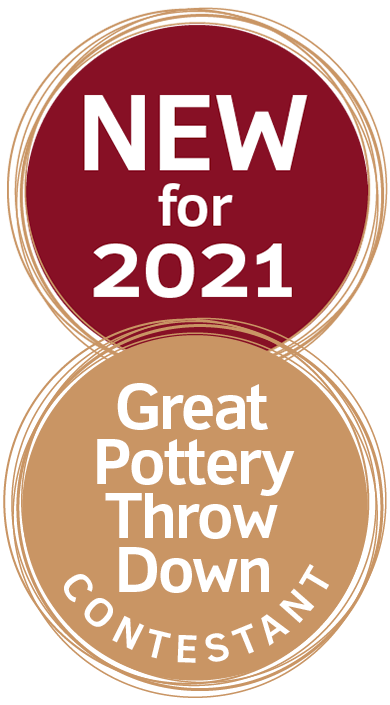 I specialise in alternative firing techniques including raku.