Zone C Exhibitor Listing
Browse through to see the exhibitors we have here and access their websites. (Best viewed on a tablet, laptop or desktop computer).
Andrew Hazelden C027
Wheel-thrown functional tin-glazed earthenware and ceremonial iridescent lustreware freely brush-painted with plant and animal symbolic imagery.
Daniel Boyle Ceramics C028
One off functional salt-glazed and ash glazed stoneware. Textured, fluid glazes - pots to be explored beyond their surface.
Diane Griffin Ceramics C030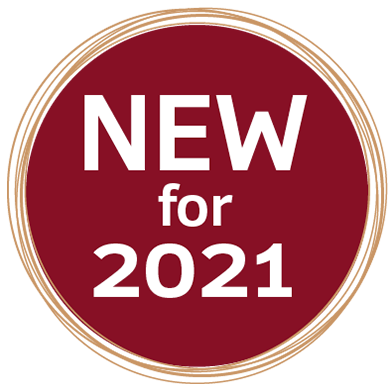 Poetic porcelain sculptures composed of contrasting abstract forms which offer a focal point for connecting with memories and emotions.
Justine Jenner Pottery C025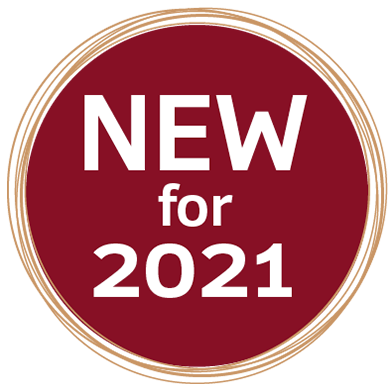 Wheelthrown earthenware that stems from a delight in the harmony of function, form and colour.
Kyra Mihailovic Ceramics C026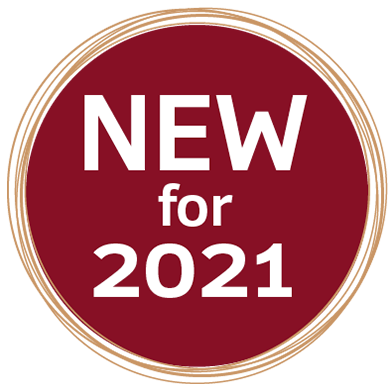 Distinctive hand thrown and hand-painted ceramics in high-fired porcelain and stoneware.
Leonie Rutter Art C031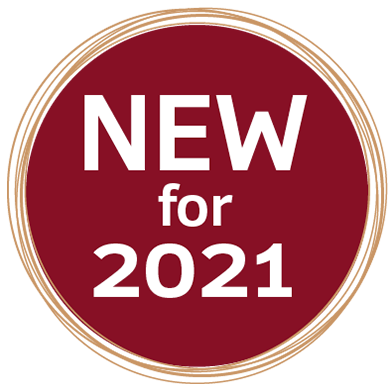 Leonie specialises in naked clay and alternative firing techniques including raku and smoke firing.
Pippa Hill Sculpture C022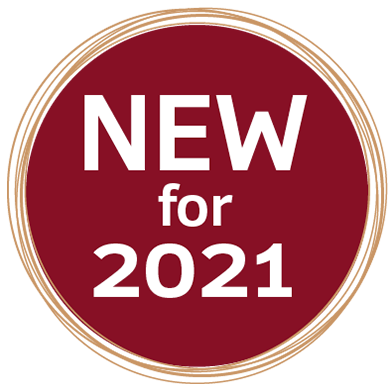 Stoneware animals, mainly British wildlife, coloured with slips and glazes.
Rachel Wood Ceramics C029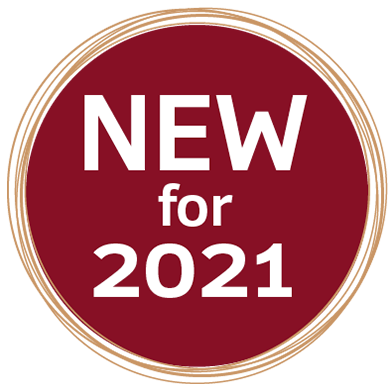 Thrown and altered sculpture vessels, stoneware, rich in glaze and texture.
Roger Cockram Ceramics C024
Individual work in porcelain; ideas derived from observations of the sea. Also a small range of domestic stoneware.
Wendy Lawrence Ceramics C021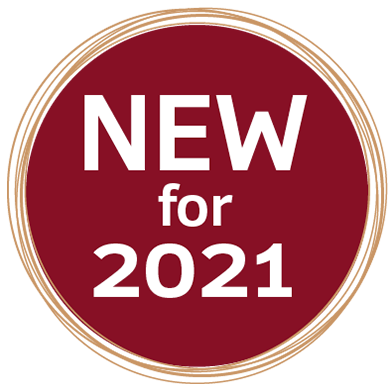 Sculptural ceramics for interior and exterior spaces.