Zone D Exhibitor Listing
Browse through to see the exhibitors we have here and access their websites. (Best viewed on a tablet, laptop or desktop computer).
Bridget Drakeford Porcelain D044
Handthrown porcelain vessels using wood and silver on some teapots and containers
Chris Hawkins D035
Handthrown studio ceramics, raku fired bottles, vases, lidded pots and bowls.
Cisca Jane D040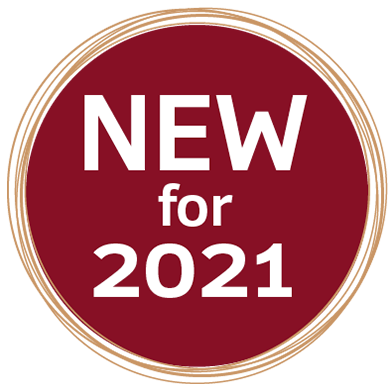 Crystalline glazed porcelain wall art and vessels. Inspired by nature; designed with an interest in capturing spontaneity and fluidity.
Clare Wakefield Ceramics D033
Porcelain is thrown or handbuilt, pierced and sculpted. Inspired by oceanic waves and their effect on the land they touch.
Evas Garden Pottery D046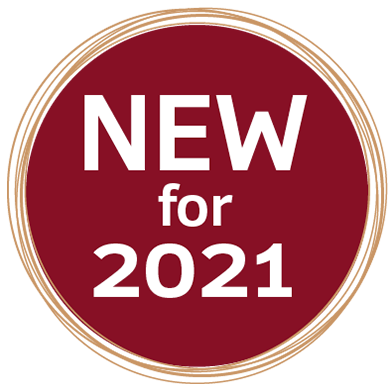 Salt and gas fired wheel thrown table decorative ware inspired by natural volcanic colours and sediments, decorated with animal forms.
Helen Higgins D054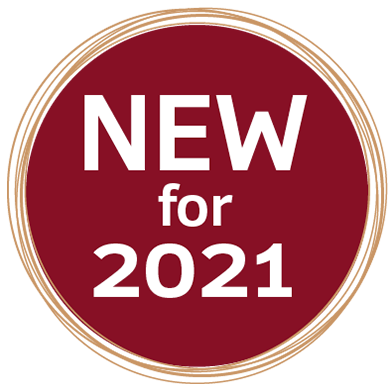 Quirky figurines of animals in fancy dress.
James Ort D039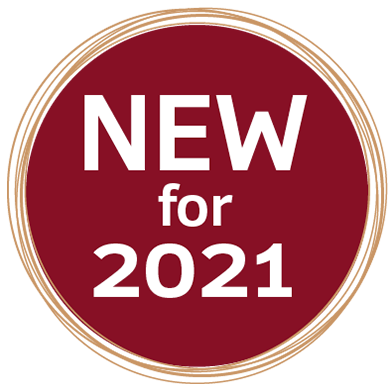 James Ort specialises in creating ceramic animals. He attempts to capture the vibrancy and dynamism of his wild subjects.
Jayne Tricker Art D049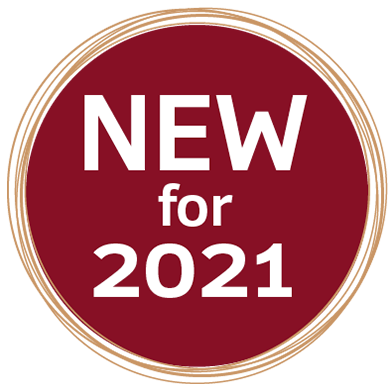 Handbuilt vessels to hold, sound, water and light using ancient traditions of barrel-firing, using organic materials and metal oxides.
Jemma Gowland D050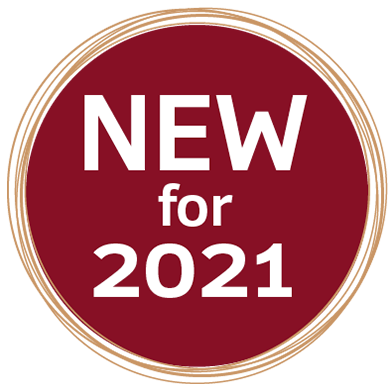 Exploring upbringing, especially of girls and the need to present a perfect face.
Katherine Message Ceramics D034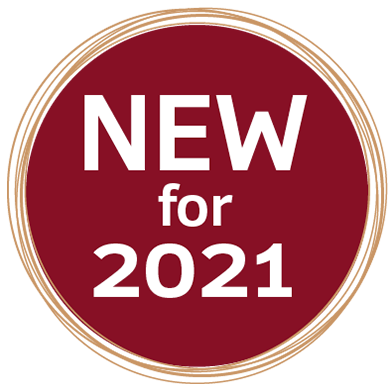 Throwing, hand-building, incising techniques used for my porcelain pieces. Functional, decorative and wall pieces - coastal colours and forms inspire.
Laura De Benedetti Ceramics D038
Thrown porcelain fluid vessels decorated in multilayer crystalline glazes.
Lesley Nason D047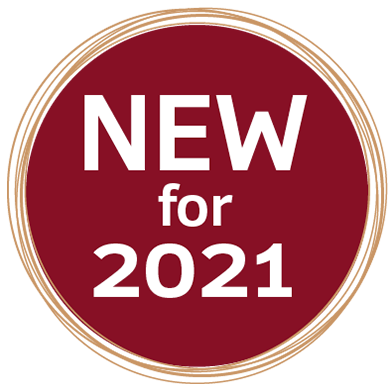 Handbuilt porcelain wall-art, vessels and jewellery inspired by the landscape, flora and fauna of the British countryside.
Little Green Studio D055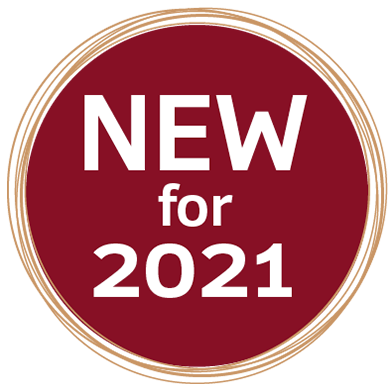 Functional and decorative vessels with impressed and painted designs. Tactile qualities and surface patterns finished with colourful matte and gloss earthenware glazes.
Mark Smith Ceramics D037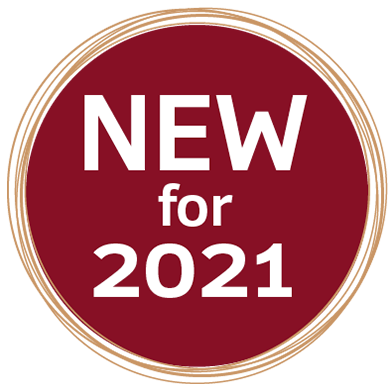 Maritime sculptures, with a combination of ceramic and found objects.
Oknytt Ceramics D048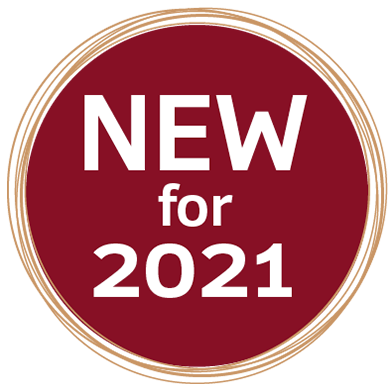 Sculptural and functional stoneware pieces inspired by Scandinavian nature and London life from Hanna Salomonsson.
Sonya Ceramic Art D053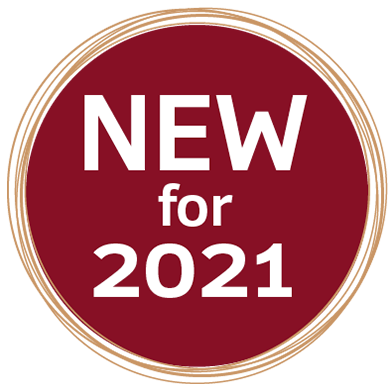 Unique ceramics inspired by nature: vases, planters, tableware and jewellery made using the impression from real leaves in porcelain and stoneware.