Zone E Exhibitor Listing
Browse through to see the exhibitors we have here and access their websites. (Best viewed on a tablet, laptop or desktop computer).
Anton Todd Ceramics E057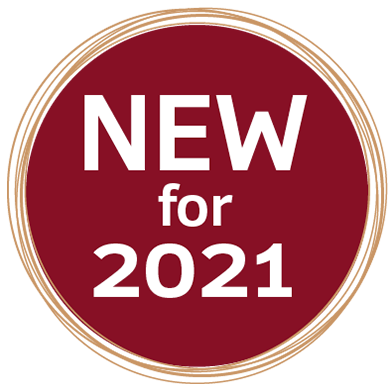 Handbuilt high fired stoneware scenes of harbours, buildings and boats.
Ben Fosker E067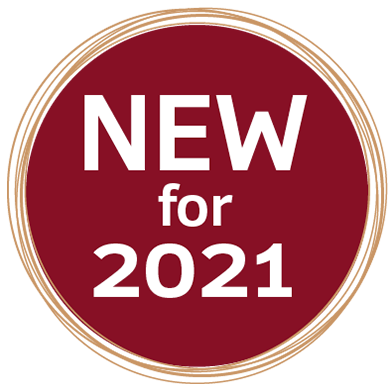 I make slip decorated earthenware, for both use and display. Although contemporary my work is rooted in the English slipware tradition. People say that it makes them smile.
Beverley Sommerville E062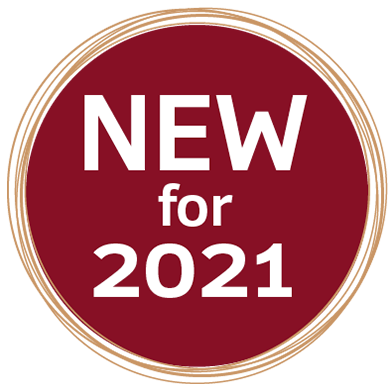 Wheelthrown domestic and decorative forms inspired by landscapes and storytelling. Using porcelain and stoneware clays, sometimes adding found materials.
Cabby Luxford Ceramics E060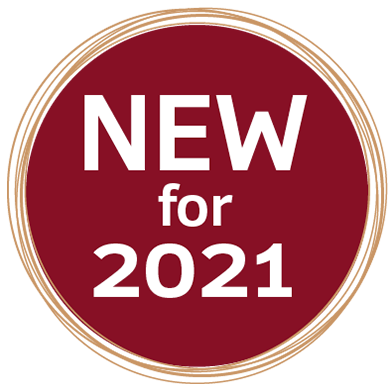 Work often incorporating treasures found on the Thames foreshore. Vessels are fired using alternative techniques including smoke and raku.
Carolyn Tripp Ceramics E080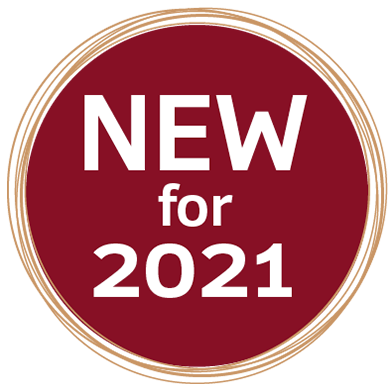 Thrown porcelain decorated with images and words that have been rearranged to reveal abstracted storytelling.
Claire Allam Ceramic Art E064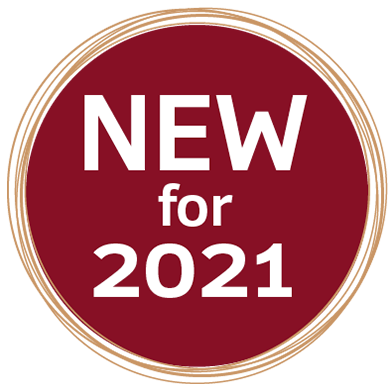 Inspired by nature and landscape, I produce pit fired and wood fired tactile forms in porcelain and stoneware.
Clay Evolution E058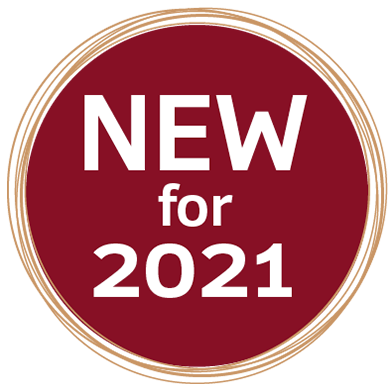 Three collections encompassing sculptural forms inspired by micro-organisms, intricately decorated jars inspired by tribal patterns and vessels exploring textures.
Debbie Page Ceramics E081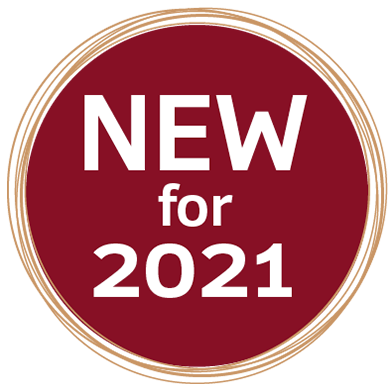 Fascinated by the moon, inspired by Korean Moon Jars, compelled to coil clay and exploring possibilities with glaze and smoke.
Gaby Guz Art E075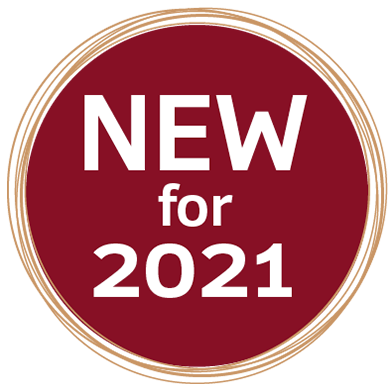 The smooth, jade like surface of my vessels belies the harsh and dramatic naked Raku process from which they emerge.
Gilly Whittington Ceramics E069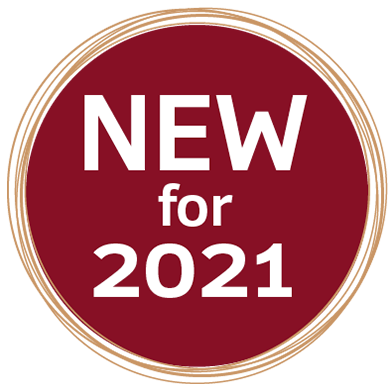 Porcelain, thrown and sometimes altered, with layered glazes painted spontaneously inspired by abstract expressionist art.
HeyningWD Studio E072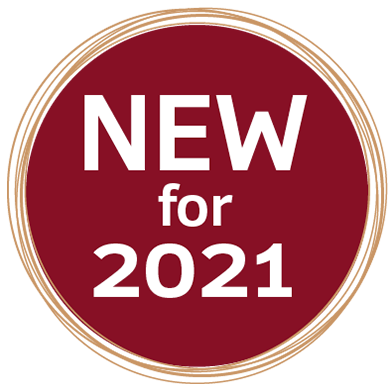 HeyningWD Studio stands for the combined work in porcelain by Wied and Diederik Heyning. We make hand thrown white porcelain vessels and thin slab-rolled translucent lighting objects decorated with soluble salt colours.
Jack Durling E059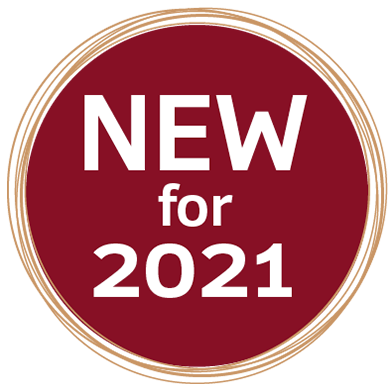 Handbuilt ceramic sculpture focusing upon animal conservation and wildlife protection.
Jacqui Ramrayka E066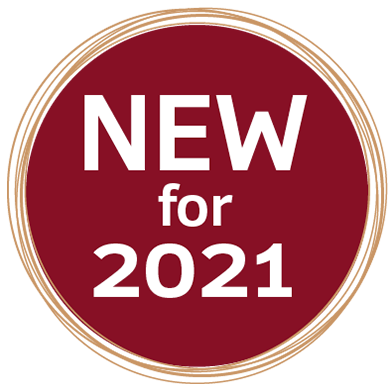 Thrown porcelain vessels. Glazes, oxides and slips are used to achieve a patina of depth and variety.
Jane Cox Ceramics E074
Thrown and jollied slip decorated contemporary functional and decorative ceramics.
Jane Pritchard Ceramics E056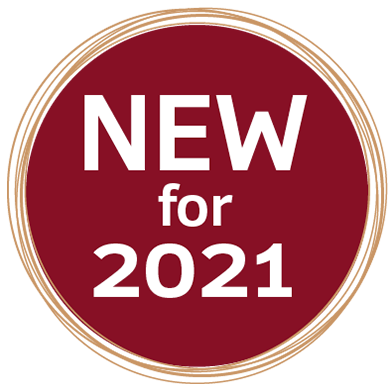 My vessels and wall pieces are based on the evidence of renewal in our natural surroundings & the built environment. I use porcelain and slipcast bone china contrasted with oxides, slips and glazes.
Jillian Riley E063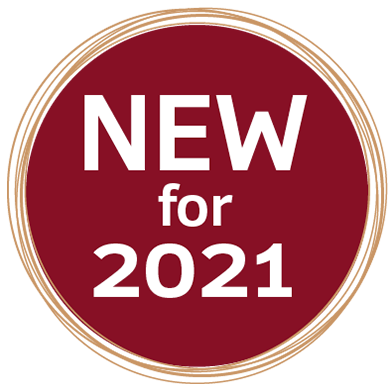 Apothecary vessels, slip cast in porcelain and parian clay, decorated with oxides, illustrations and sculptural elements of flora and fauna.
John Mathieson E079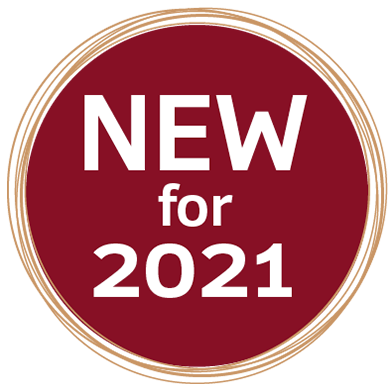 Individual pieces and some domestic ware in reduction-fired stoneware and porcelain.
John Townsend Studio Potter E071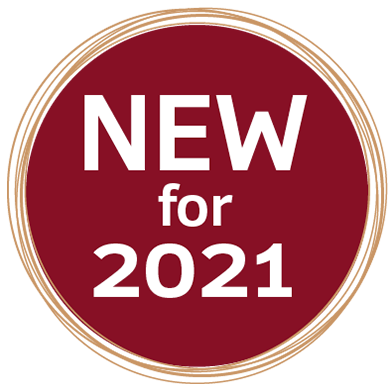 Eadweard Muybridge meets Jules Olitski for functional and sculptural stoneware vessels in movement.
Kat Wheeler Ceramics E068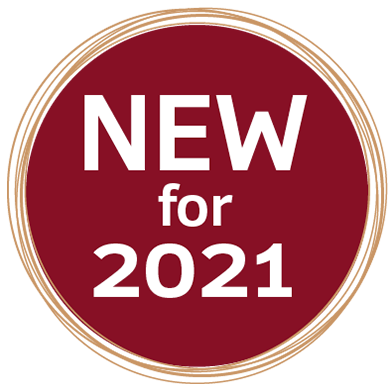 Thrown using a dark stoneware and decorated with a contrasting slip. The work is high fired in a reducing atmosphere.
Lindy Barletta Ceramics E070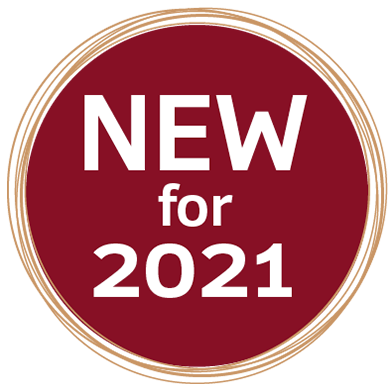 Beautiful and different handmade and designed studio pottery. Commissions welcome.
Melissa Pritchard E073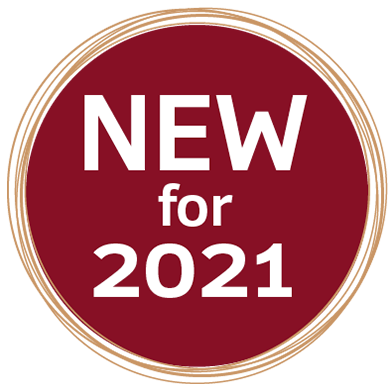 Thrown domestic ware, fired in a gas kilk using soda as a glaze enhancer.
Paul Wheeler E085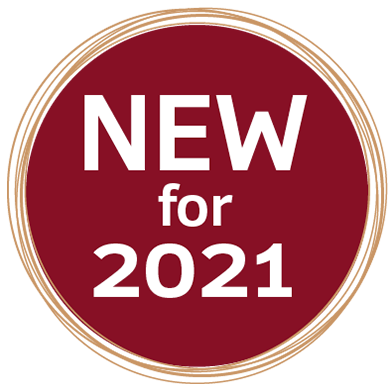 Japanese and industrial inspired gas reduction fired functional ceramics.
Robyn Hardyman E086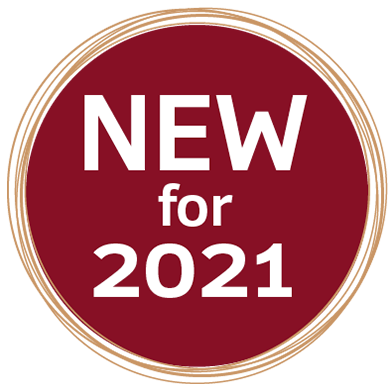 I throw functional ceramics on the wheel in porcelain. The bowls, cups, vases and jugs are thrown thinly and are often inspired by the classic shapes of oriental ceramics, but they have a contemporary feel.
Sarah Shorthouse Ceramics E083
My work is predominantly wheelthrown porcelain, that is cut, altered and re-assembled to form vessels inspired by natural geological forms.
Terrence Bunce E061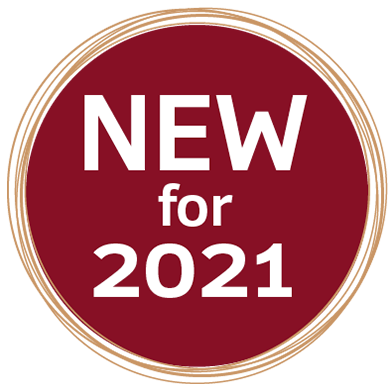 Oxidised and reduction fired stoneware, using slips and glazes with minerals and clay gathered from the mountains of Snowdonia.
The Ceramafacturers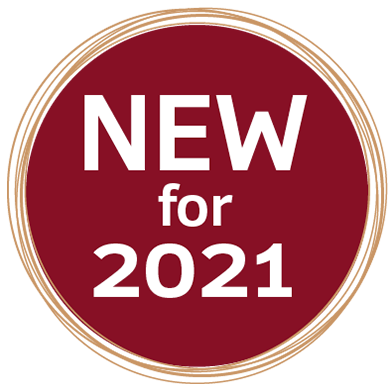 Ian Siragher & Claudine Fiche - Our slipcast work explores the use of 3D printing to create unique shapes and forms with a wide range of glazes.
TKJ Ceramics Ltd E082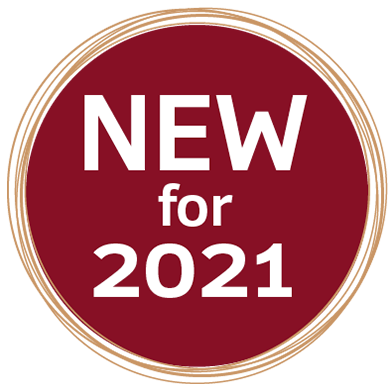 Functional pottery, thrown on a momentum wheel and fired in gas reduction.
Veronica Newman E088
Veronica explores the fluidity and translucency of thrown porcelain. Vessels are water-etched, pierced or cut and folded.
Virginia Graham E084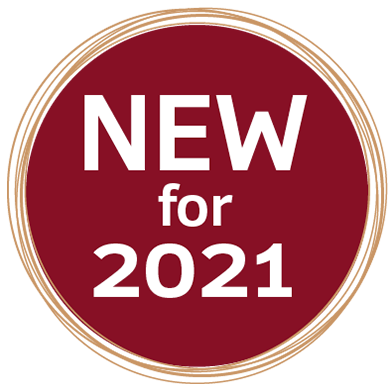 Functional stoneware ceramics decorated with coloured slips and floral prints.
Vivien Phelan E087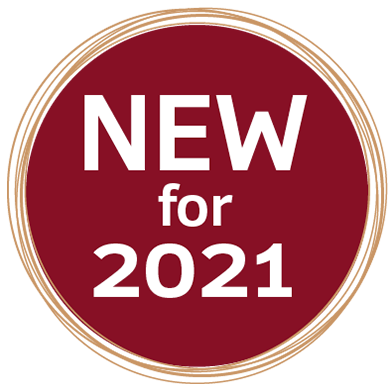 A quirky figurative ceramic artist with a penchant for English sayings, also creates bespoke personalised figures and animals.
Wendy Campbell-Briggs E076
Using the simplicity of ceramic forms to express the fragility of our environment.