Zone F Exhibitor Listing
Browse through to see the exhibitors we have here and access their websites. (Best viewed on a tablet, laptop or desktop computer).
Chris Barnes Pottery F096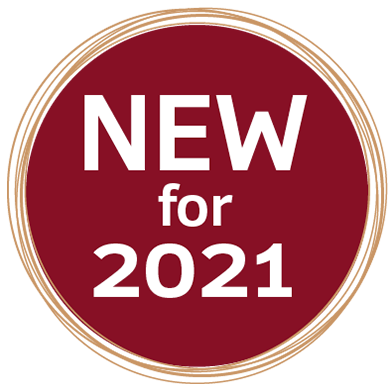 A unique range of well designed stoneware with rich glaze decoration.
Dianne Cross Ceramics F093
Hand built ceramics evoking the textures and colours of the sea shore and coastline, both real and imagined, stormy and calm.
Elaine King Ceramics F091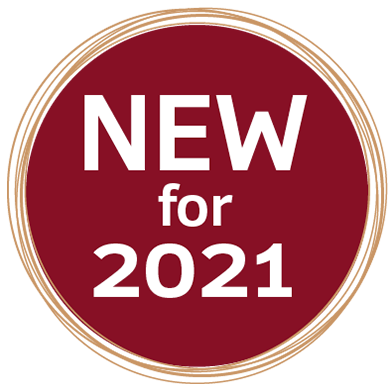 Elaine's handbuilt pieces demonstrate her love of colour, design and form, inspired by surface patterns found in the natural world.
Harriet Coleridge F097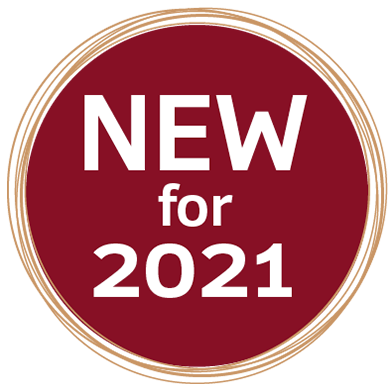 Limoges porcelain glazed with a variety of carbon trap shinos and ferociously reduced in flame kilns. Enhanced with rose ash and gold lustre brushwork.
Hiro Takahashi F089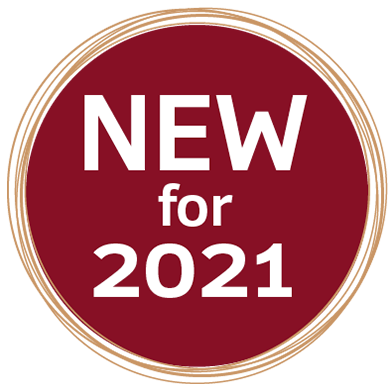 Inspired by nature, intricate, narrative and with rich textured soul, plate and functional ware.
Kim Ford Pottery F090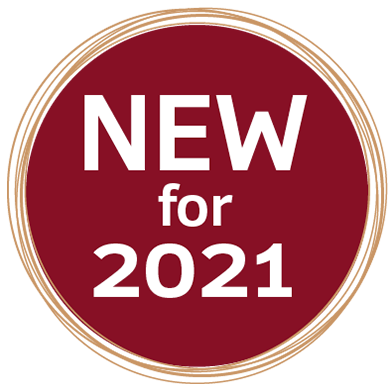 Wood-fired pots with slips, textures and ash glazes, which are tactile, visually appealing and pleasing to use.
Lloyd-Coombes Ceramics F102
Ceramic animal sculptures made from wire and paper clay
Margaret Gardiner Ceramics F092
Vapour glazed porcelain for eating and drinking, plants and pleasure.
R & B Ceramics F099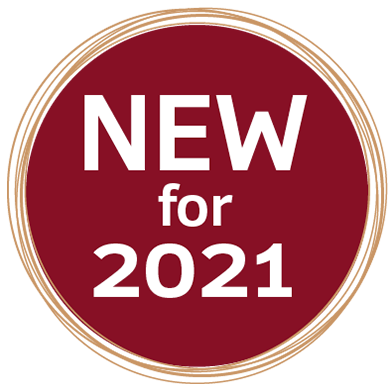 Richard Ballantyne and Carol Read - Hand thrown and sculpted raku ceramics mainly animals mounted on found objects.
Sharon Griffin F100
Sharon's work is highly expressive, involving multiple layers of glaze and textures. Her work is about strength and fragility.