Zone G Exhibitor Listing
Browse through to see the exhibitors we have here and access their websites. (Best viewed on a tablet, laptop or desktop computer).
Adrian Bates Ceramics G105
Elegant ceramics exploring themes of growth, movement and poise in glazed and unglazed stoneware.
Candice Coetser G104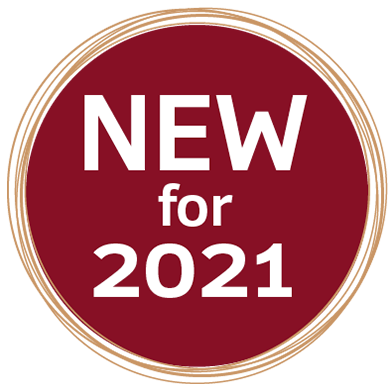 Elegant thrown porcelain vessels and handbuilt stoneware with etched and brushed glazes evoking dreamy calming landscapes.
Jennifer Lowe G103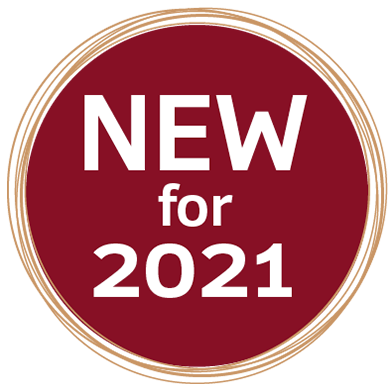 Expressive posture and movement in animal behaviour is my particular interest. All creatures are fired to stoneware temperatures.
Sally Dorrity G106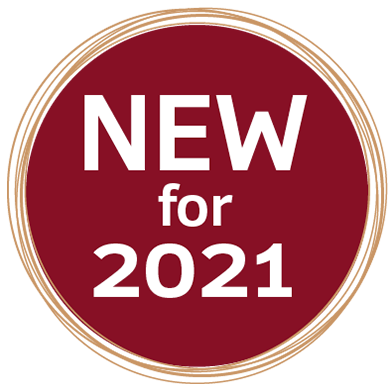 Handbuilt in stoneware to create functional and sculptural pieces suitable for both indoors and outside.
Sarah Villeneau Ceramics G108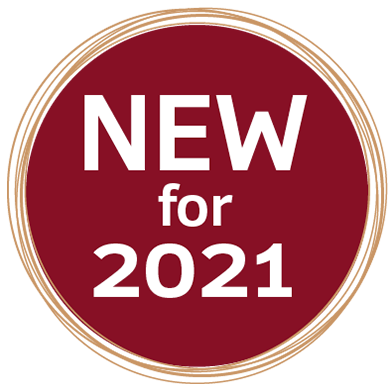 Sarah handbuilds semi-abstract stoneware sculpture increasingly incorporating non-ceramic elements. The work is highly organic, tactile and intriguing.