Zone H Exhibitor Listing
Browse through to see the exhibitors we have here and access their websites. (Best viewed on a tablet, laptop or desktop computer).
Anthony Theakston Ceramics H116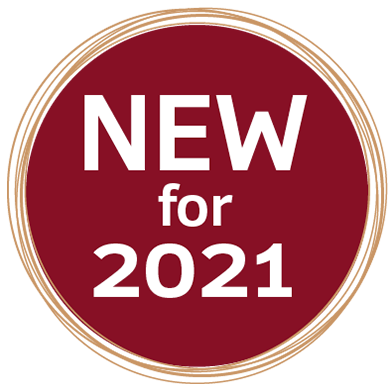 Stunning collection of ceramics inspired by birds.
Chris & Freya Bramble H115
Father and daughter share the craft of thrown and figurative sculptures inspired by different cultures.
Kerry Hastings Ceramics H121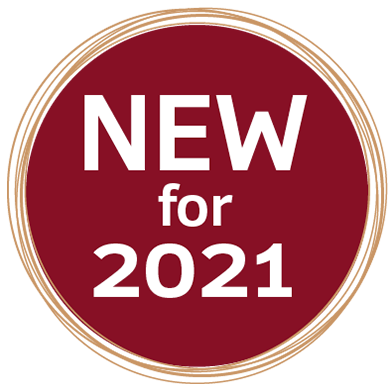 Thrown and coiled stoneware vessels that reference ancient Greece in their quietness, modesty of form, and harmony.
Knighton Mill Pottery H119
Wheel thrown and occasionally altered stoneware, salt fired and wood ash glazed.
Marie Prett Ceramics H114
Hand-built people and animals inspired by the curious mythology and a vivid imagination.
Penny Withers Ceramics H112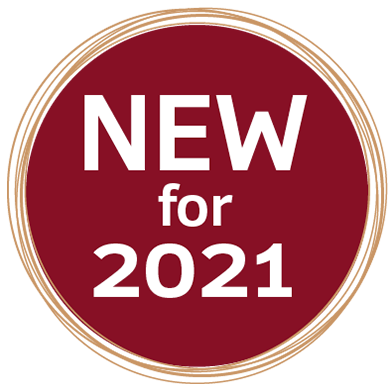 Thrown and altered stoneware vessels with combinations of interactive glaze applied, evoking atmospheric landscapes.
Peter Hayes Ceramics H109
Contemporary sculpture for indoor and outdoor environments inspired by traditional and organic processes.
Ralph Jandrell Pottery H117
Hand painted slipware. Shapes including lamps, platters, mugs and jugs, are decorated in a wide variety of nature inspired designs.
Shirley Sheppard H118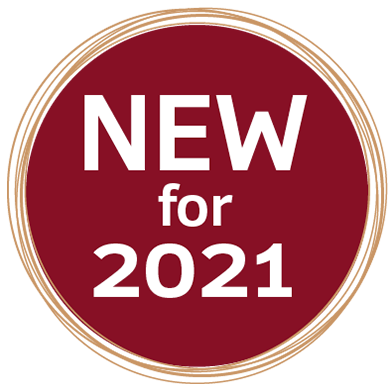 Contemporary figurative wood fired figures and painted vessels in stoneware and porcelain.
Steve Woodhead Ceramics H122
Steve makes a range of transitional and contemporary functional domestic stoneware.
Tony Laverick Ceramics H111
Porcelain vessels and jewellery decorated using glazes, slips and precious metals in multiple firings.