Zone I Exhibitor Listing
Browse through to see the exhibitors we have here and access their websites. (Best viewed on a tablet, laptop or desktop computer).
Adrian Guest Design I131
Handmade ceramic sculpture specialising in commissions of your pets.
Alchemy Tiles I127
Encaustic tiles, carved free hand and inlaid with coloured slips using bespoke recipes. Glazed with a transparent crackle glaze and raw fired.
Claire Powell Pottery I137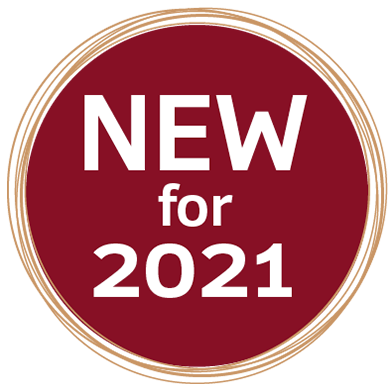 Thrown, high-fired earthenware, bowls, jugs and mugs. Bespoke pieces glazed with fern and leaf designs.
Craig Underhill I125 
Ceramic paintings incorporating a slab vessel form that evoke feelings of landscape, place or narrative.
David Wright Pottery I129
Coil-built, wood-fired, stoneware vessels using a coarse crank clay, simple ash and Shino glazes. Sometimes incorporating wooden lids.
Emily Myers I134
Thrown stoneware vessels which are domestic in scale but sculptural in feel, and usually faceted and carved.
Guy Routledge Ceramics I138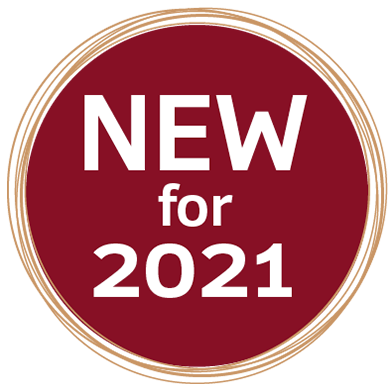 Hand built decorative ceramics based around the figure, the face and animal forms.
Lise Herud Braten I135
Individual thrown and handbuilt vessels with a focus on texture, natural forms and expressive glaze surfaces.
Peter Black I136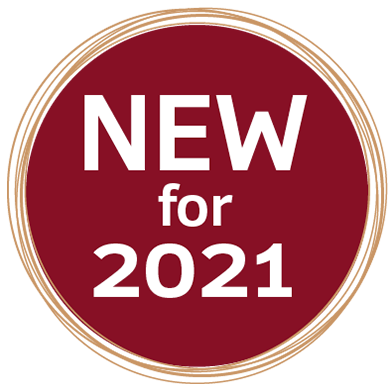 Salt glazed porcelain and stoneware, finished on the wheel, sometimes altered and assembled, including functional and one-off decorative pieces.
Phil Jolley I133
Tactile vessels and wall hangings in stoneware paperclay and porcelain whose surfaces are an integral part of the final intention.
Ruth Gibson Ceramics I128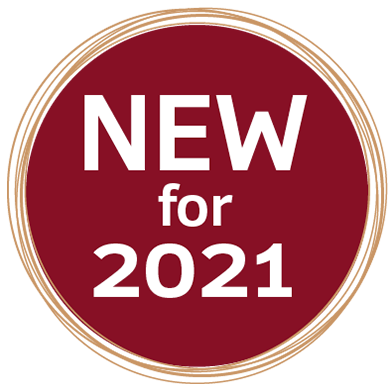 Working in porcelain, I combine a love of photography, printmaking and ceramics, to evoke a sense of place. Strong monotones enhanced by painterly glazes.
Tamar Rose Ceramics I132
Richly textured decorative hand-built porcelain, born of a fascination with dramatic forms - their textures, movement and silhouettes.
Tessa Wolfe Murray Ceramics I126
Slab-built vessels in white earthenware with stone impressions and textures, incised lines , slips, glazes and a controlled smoke-firing.
Wendy Johnson Ceramics I123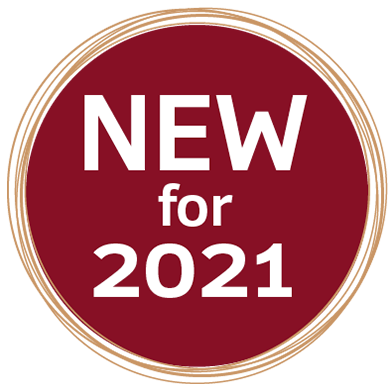 Unique, original raku and naked raku handcrafted ceramics.