Zone A Exhibitor Listing
Browse through to see the exhibitors we have here and access their websites. (Best viewed on a tablet, laptop or desktop computer).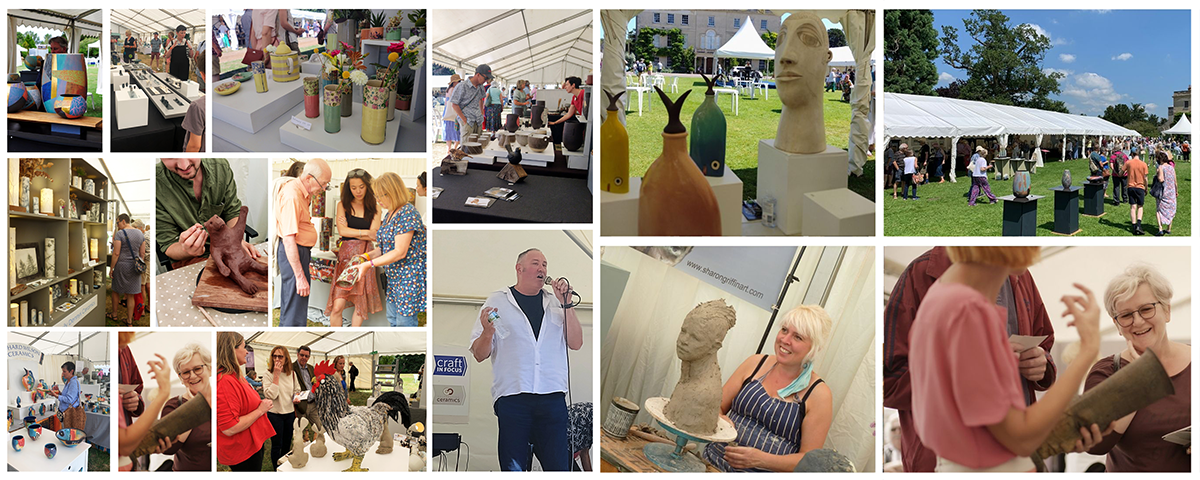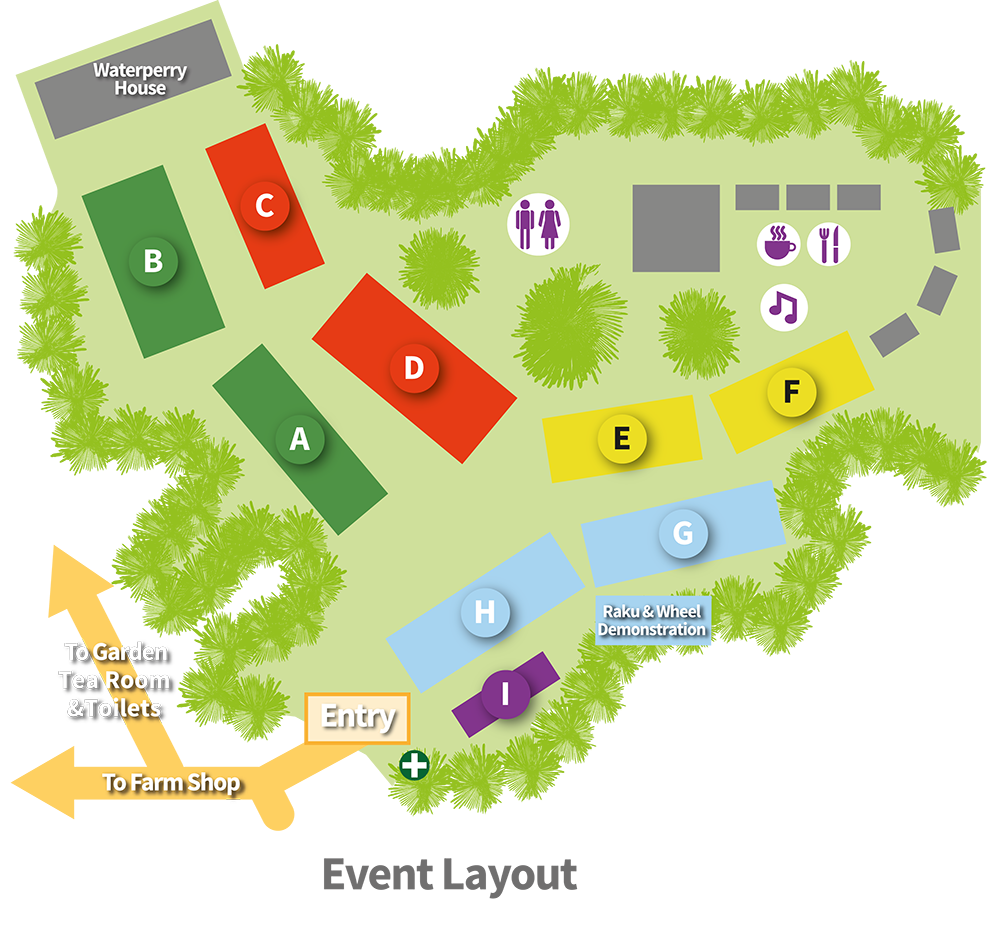 Alphabetical Exhibitor Listing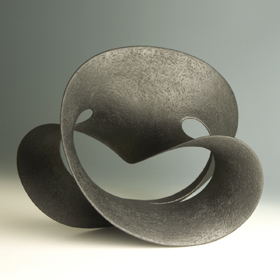 Adrian Bates Ceramics A010
Timeless and elegant sculpture and sculptural ceramics for home and year-round garden display.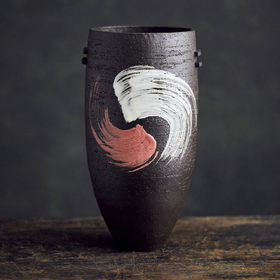 Ania Perkowska Ceramics A012
Functional and decorative pieces inspired by contrasts and opposites. Minimum decoration, allowing for shapes and textures to take the lead.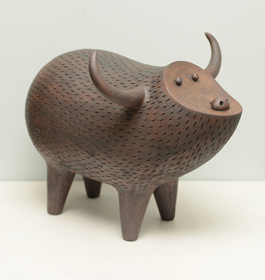 Chiu-i Wu Ceramics A005
Hand built sculptural and functional stoneware. Coil and pinch built.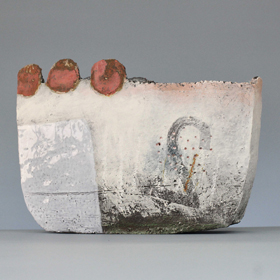 Craig Underhill A008 
Painterly slab built vessel forms that evoke a feeling of landscape and place.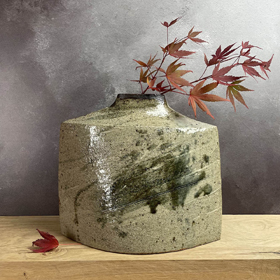 David Wright Pottery A004
Coiled, wood-fired stoneware vessels and boxes, sometimes including wooden lids and other materials.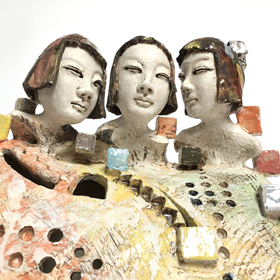 Jenny Chan A011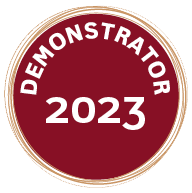 Figurative tabletop and wall hung sculptures each with their own story.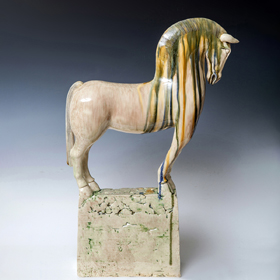 Jon Barrett-Danes A001
Jon creates individually made ceramic animal-based sculptures which are full of character and humour.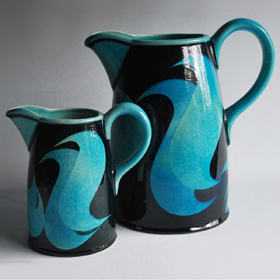 Jonathan Cox Ceramics A003
Hand-built vases, bowls and chargers with floral and abstract designs fired in reduction to create iridescent and lustrous effects.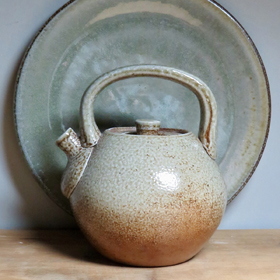 Knighton Mill Pottery A006
Contemporary country pottery focused on form, function, and surface.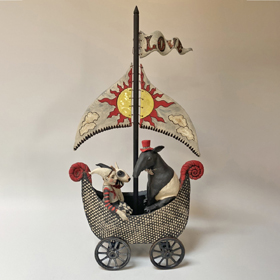 Marie Prett Ceramics A009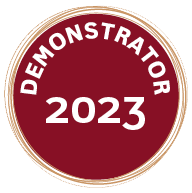 Animals and figures inspired by the circus, myths and a vivid imagination.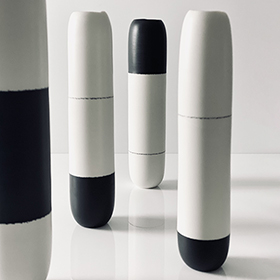 Paul-James Ceramics A002
My work focusses on the simplicity of the raw materials revealing the natural textures and beauty of the clay itself.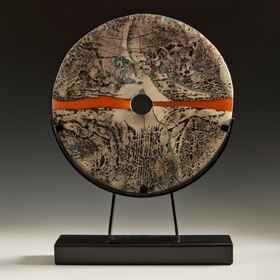 Peter Hayes Ceramics A007
By building up layers of textured clay combined with burnishing and polishing of surfaces, I try to achieve opposites of rough and smooth.