Zone C Exhibitor Listing
Browse through to see the exhibitors we have here and access their websites. (Best viewed on a tablet, laptop or desktop computer).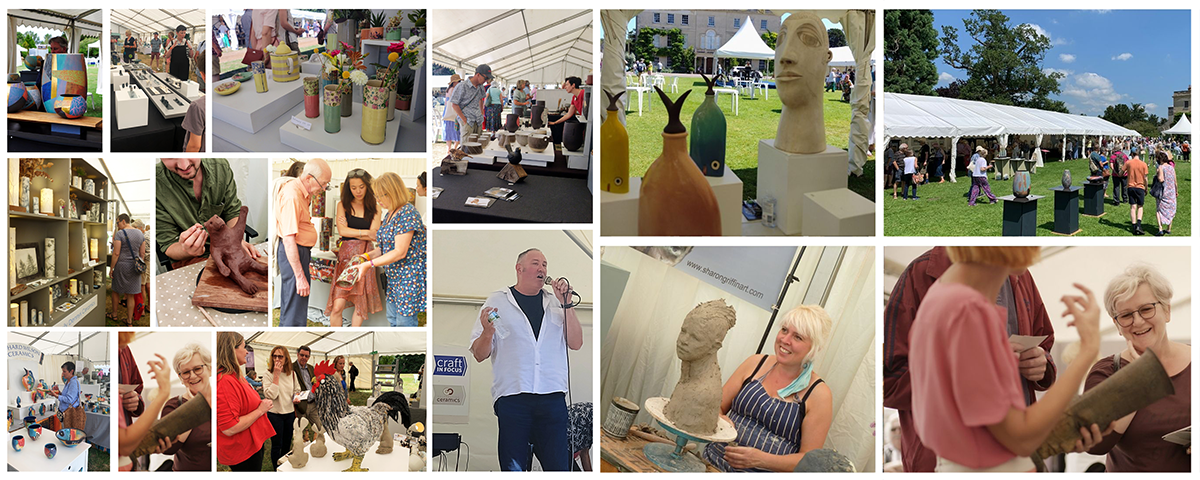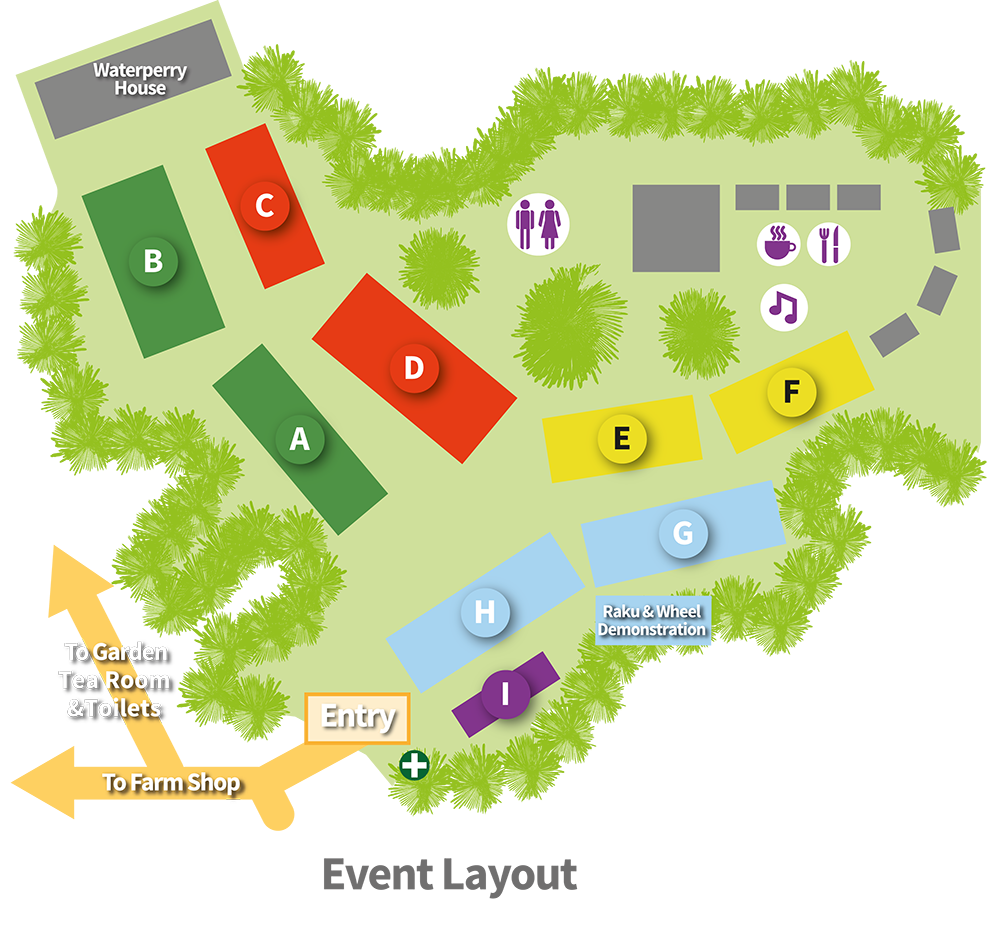 Alphabetical Exhibitor Listing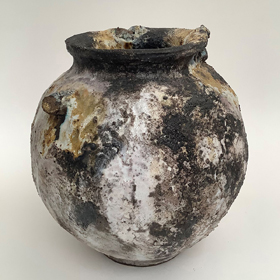 Adela Powell Ceramics C055
Adela worked in electric fired, cone 8, stoneware. The work itself has a strong sculptural quality inspired by nature.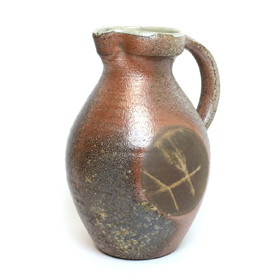 Charlie Collier Pottery C043
Stoneware domestic ware. Wood and gas fired. Traditional forms incorporating local clays and wood ashes.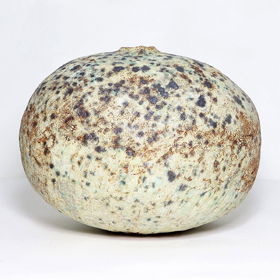 Claire Lardner Burke Ceramics C049
Individual hand-coiled forms capturing the quiet beauty, marks and colours of age and weathering, particularly of rocks and stone.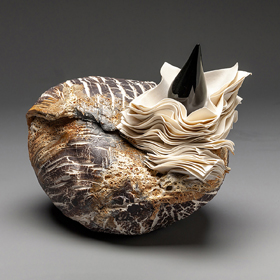 Diane Griffin Ceramics C053
Contemporary sculptures featuring contrasting textures of fine unglazed porcelain, rough organic glazes and metallic details.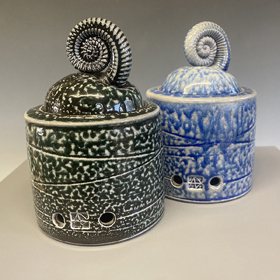 Dix Ceramics C047
Wheel thrown and altered pots made for use with influences from utilitarian architecture and spirals in nature from fossils to ferns. Work is fired to 1300 degrees in a small kiln with soda fired surfaces created over coloured slips.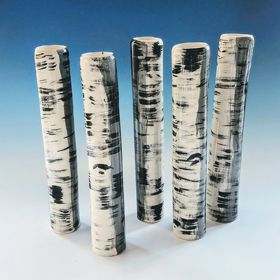 Elaine King Ceramics C050
My handbuilt functional ceramics demonstrate my love of colour and form, mostly inspired by surface patterns found in nature.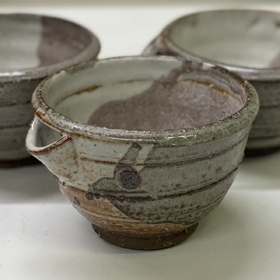 Elaine Wells C046
Contemporary pieces for everyday use, exploring the use of clay and reduction glazes.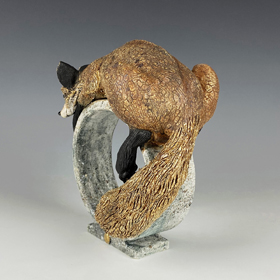 Gin Durham Ceramics C048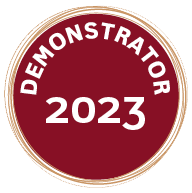 The inspiration for Gin's ceramic sculptures stems from storytelling. She draws on an imagination shaped by treasured tales and imagery.
Guy Routledge Ceramics C042
Hand-built ceramic sculptures and decorative plates based loosely around the figure and head. Some larger pieces are suitable for outside.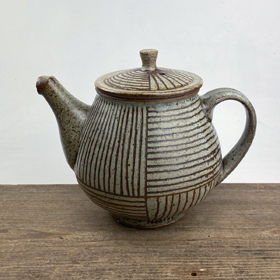 Kat Wheeler Ceramics C054
Wheel thrown functional and decorative ceramics that has been decorated with slips and fired high.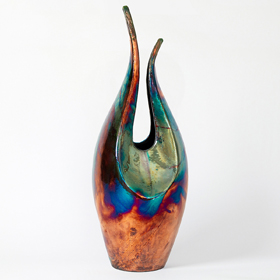 Leonie Rutter Art C052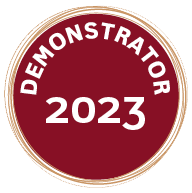 Leonie specialises in naked clay and alternative firing techniques including raku and smoke firing.
Phil Jolley C044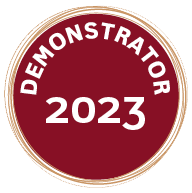 Architectural and archaeological influenced stoneware forms. Sections of printed and relief decoration with oxides, slip, lustre and glaze used to enhance contrasts.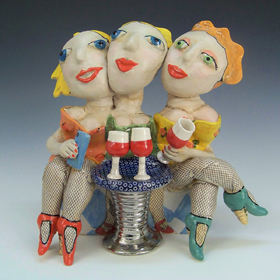 Sarah Michael Ceramics C045
Hand thrown sculptural ceramic objects for home and garden. Fun and colourful but also intended to be thought provoking!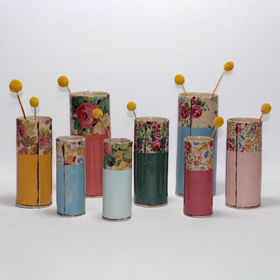 Virginia Graham H123
Functional slab built pieces including mugs, jugs and teapots and vases. Decorated with painted slips and floral transfer prints.