Zone E Exhibitor Listing
Browse through to see the exhibitors we have here and access their websites. (Best viewed on a tablet, laptop or desktop computer).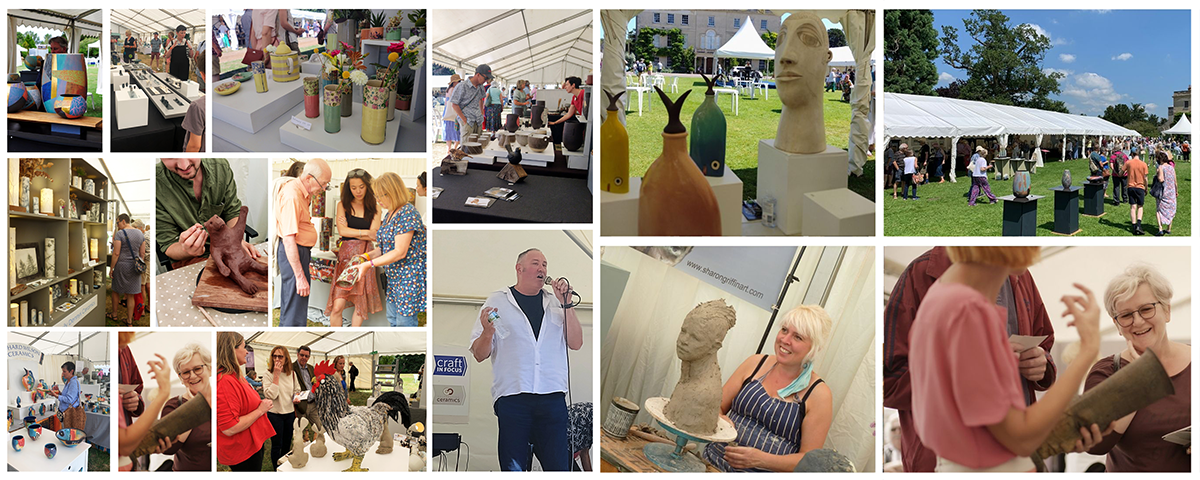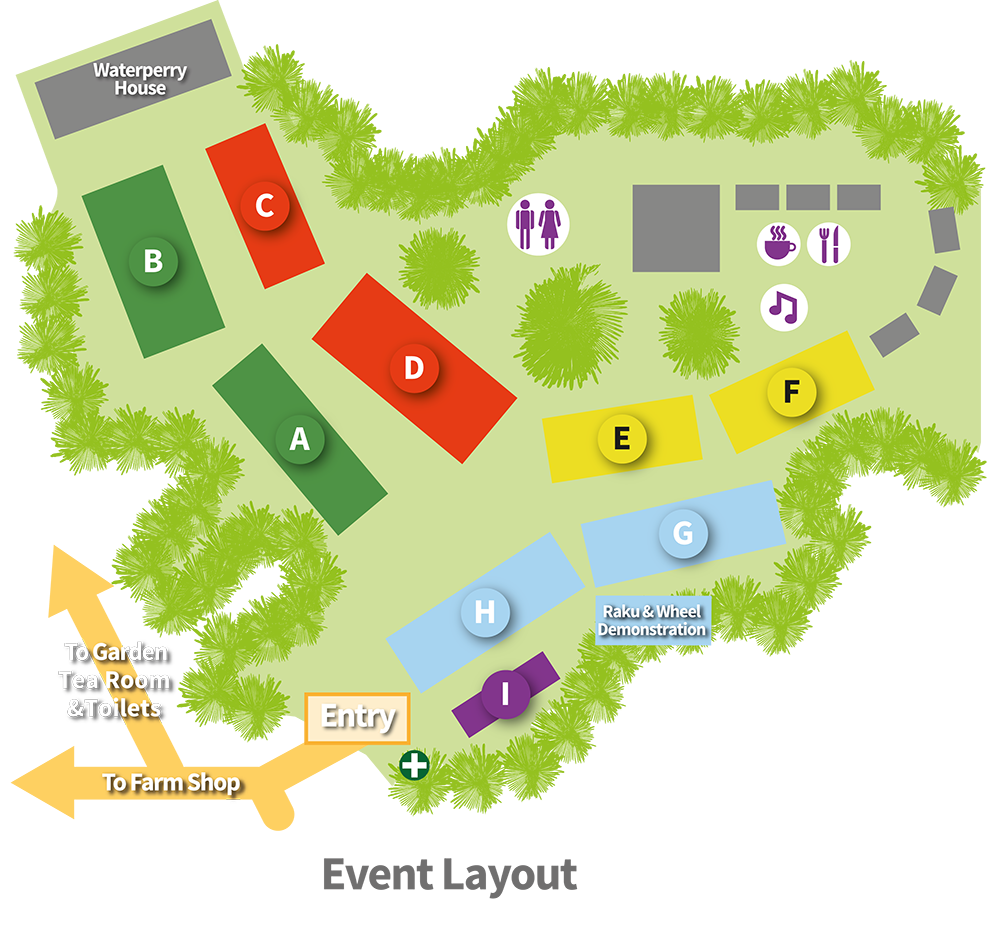 Alphabetical Exhibitor Listing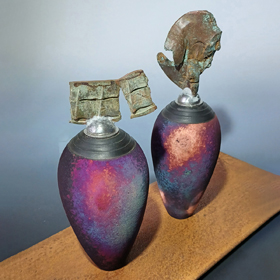 Andrew Niblett Raku Potter E096
Raku fired sculptural forms with recovered relics.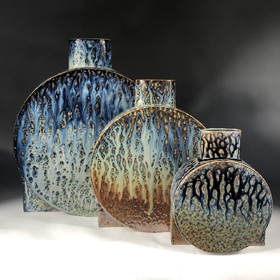 Daniel Boyle Ceramics E094
Salt and ash glazed stoneware, thrown pots with fluid and textured glazes. Pots to be explored beyond their surface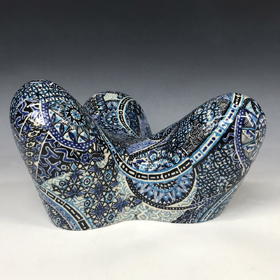 Micaela Schoop E089
Micaela's ceramics combine organic forms with elaborately hand-painted surface design, fusing ethnological patterns and historical ceramic traditions with text.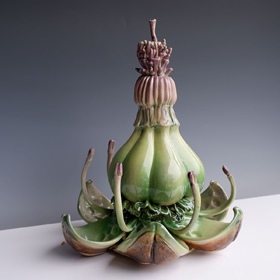 Michelle Young-Hares Ceramics E087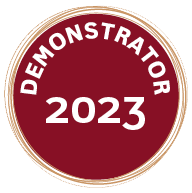 Large and small ceramic sculpture inspired by plant forms. Stoneware oxidation.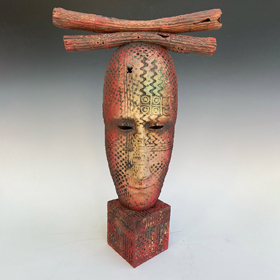 Neil MacDonell E092
My work is inspired by textures, patterns and forms derived from found industrial detritus.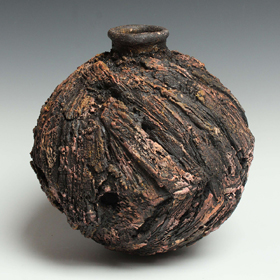 Patricia Millar Ceramics E088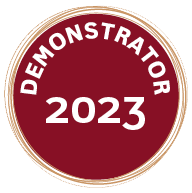 Pottery that captures the ancestry, texture and colour signature of the landscape using local clay and ash glaze.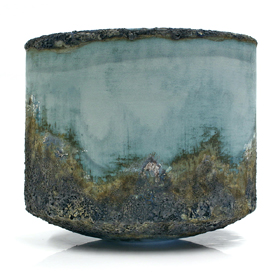 Paul Wearing Ceramics E095
Handbuilt stoneware sculptural vessels rendered with multiple brushed layers of oxidised slips and glazes to attain depth and texture.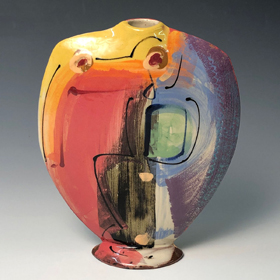 Richard Wilson Ceramics E090
My pots reflect the spontaneity of the slipware tradition of decoration, with coloured clays on semi-dry pots.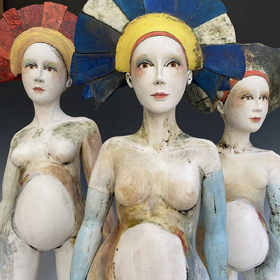 Sally MacDonell E093
Modelling spontaneously with slabs and coils, each piece is unique, expressing an underlying sense of warmth and humanity.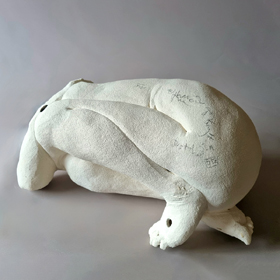 Sharon Griffin E091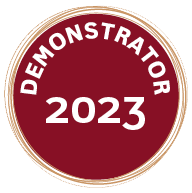 Highly expressive hand-built figurative sculpture inspired by human experiences and connections with the land.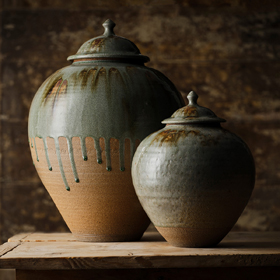 TKJ Ceramics Ltd E097
Tom makes functional pottery for the table, sideboard and oven that is inspired by African and Eastern Traditions.