Zone H Exhibitor Listing
Browse through to see the exhibitors we have here and access their websites. (Best viewed on a tablet, laptop or desktop computer).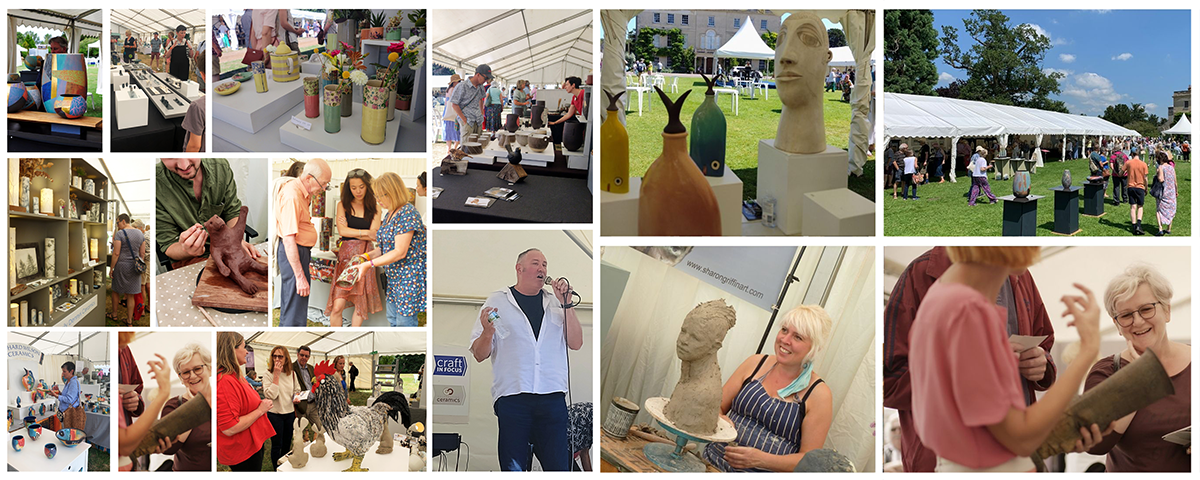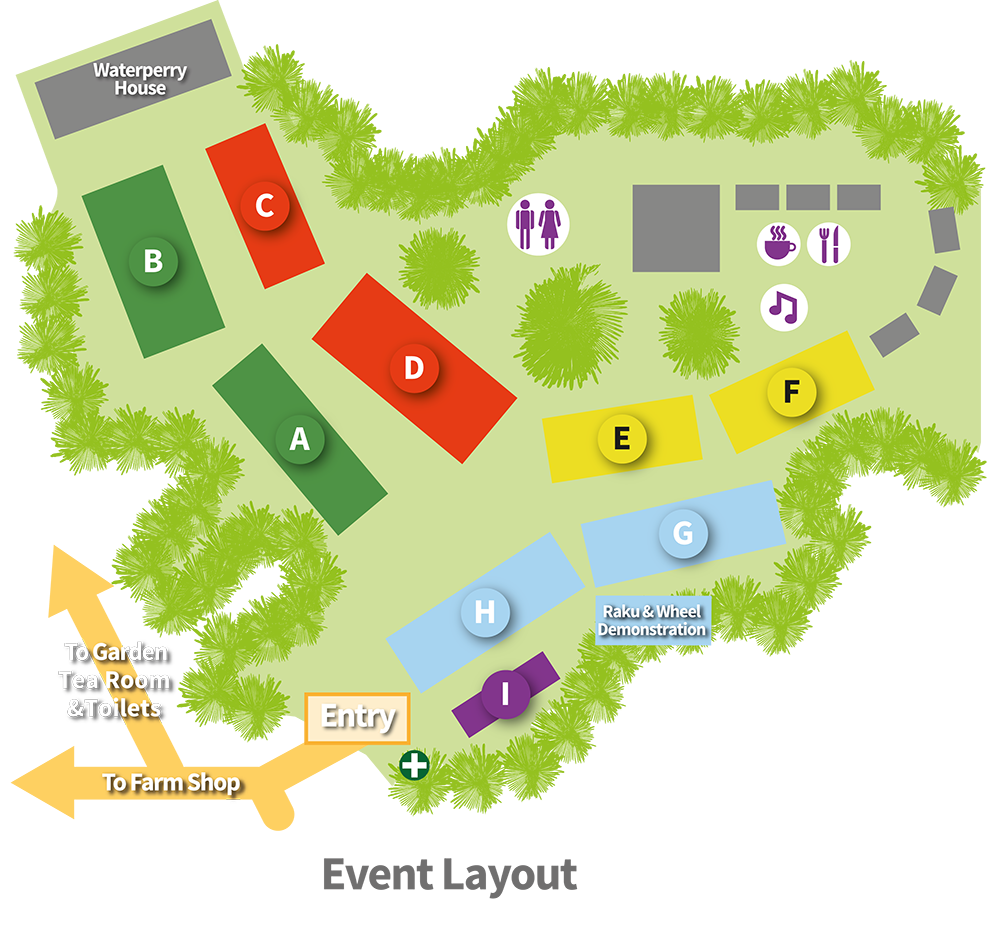 Alphabetical Exhibitor Listing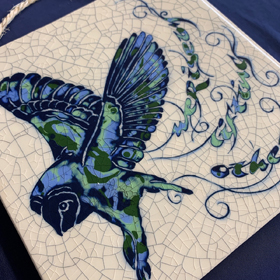 Alchemy Tiles H127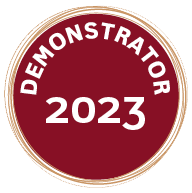 Individually hand carved encaustic, inlaid tiles with inspiring poetry, quotes and images using ancient 13th Century techniques held eternally in earth and time.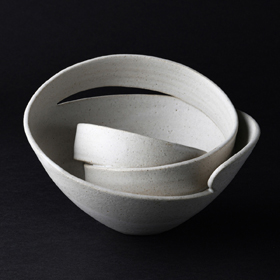 Clare Palmer Ceramics H137
Both strands of Clare's work – slab-built sculptures and wheel-thrown sculptural vessels – explore the veneers of control we show to the world.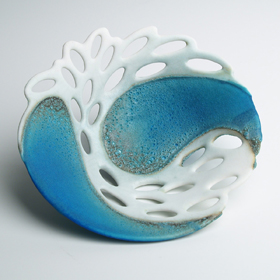 Clare Wakefield Ceramics H131
Pierced porcelain and earthstone, thrown and sculpted to echo the ebb and flow of the sea.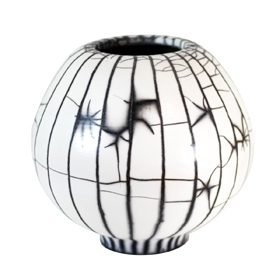 Di Luca Ceramics H132
Industrial designer and ceramist Denis Di Luca is the brainchild behind the eponymous studio specialising in raku ceramics and sculptures for contemporary interior decors.
Fiona Booy Ceramics G125
Fiona's sculptural and functional creations play with bold forms and geological processes, swirling with blended clays and colours.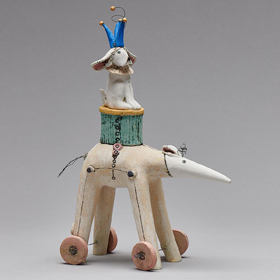 Jean Tolkovsky Ceramics H134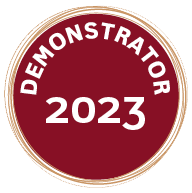 Figurative, often toy-like creations, mainly inspired by childhood and fairy tales, evoke a sense of nostalgia and invite interpretation.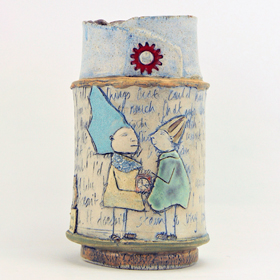 Katherine Kingdon H136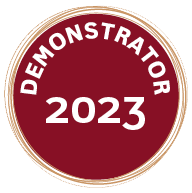 Caught mid action, Katherine's figures and surface illustrations have a quality which draws you in and captures your imagination.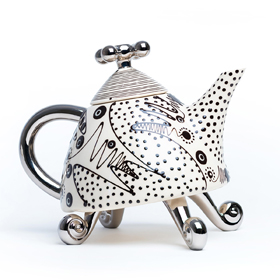 Mark Dally Ceramics H138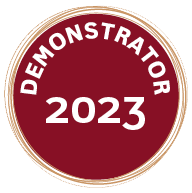 Slip trailed and brush decorated, Black and White Earthenware. Functional tableware and funky sculptural work with platinum and gold lustres.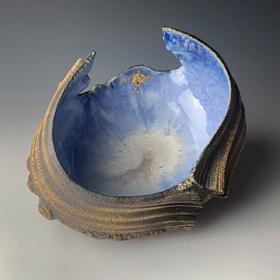 Oknytt Ceramics H133
Hanna Salomonsson's ceramics explore the juxtaposition between the wild landscapes of her native Sweden and her now urban London home.
Peter Black Ceramics H128
Salt glazed porcelain and stoneware, finished on the wheel, sometimes altered and assembled, including functional and one-off decorative pieces.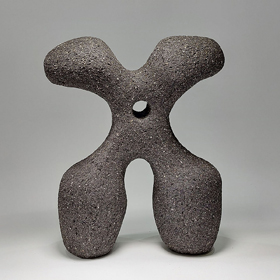 Rachel Peters Ceramics H139
Hand-built vessels and sculptures exploring the harmony of natural soft forms, biomorphic rounded shapes and calm colour.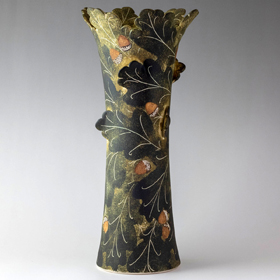 Ralph Jandrell Pottery H135
Nature inspired art pottery including table lamps, chargers and mugs..
Richard Baxter H124
Finely thrown porcelain in a variety of beautiful and colourful glazes all developed by me for their particular qualities.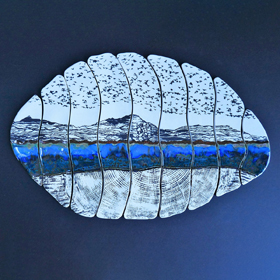 Ruth Gibson Ceramics H130
Landscape inspired; a distinctive range of screen-printed and glazed porcelain bowls, sculptures and wall art. Including a range of complimentary porcelain jewellery.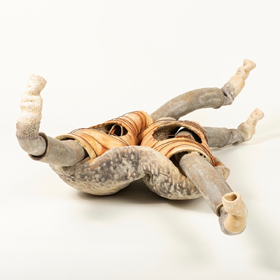 Sarah Villeneau Ceramics H129
High-fired handbuilt ceramic sculpture that celebrates the expressive and tactile qualities of clay through biomorphic form and texture.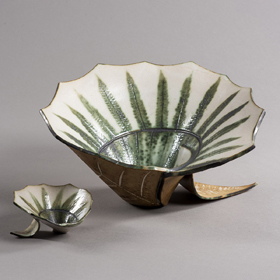 Sonya Ceramic Art H126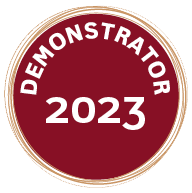 Sculptural vases and functional bowls inspired by the beauty and healing power of nature, informed by the Fibonacci sequence.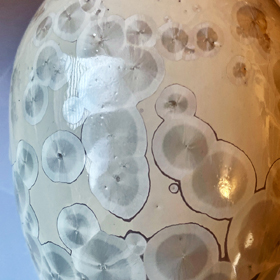 Woburn Sands Clay H140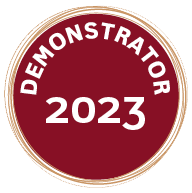 Handmade ceramics with a distinctive Art Deco influence, including raku and crystalline glazed pieces. Raku demonstrations.