Zone I Exhibitor Listing
Browse through to see the exhibitors we have here and access their websites. (Best viewed on a tablet, laptop or desktop computer).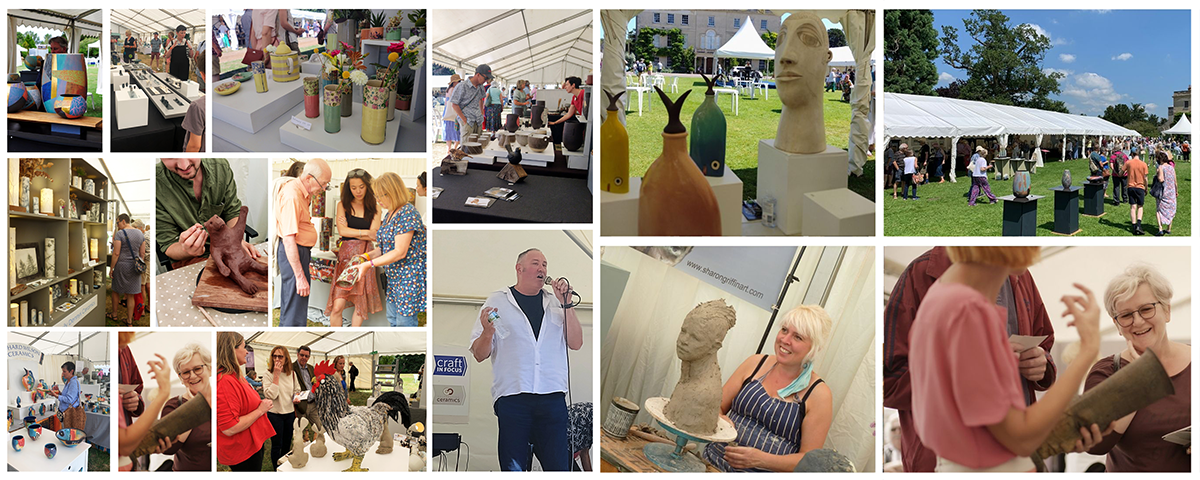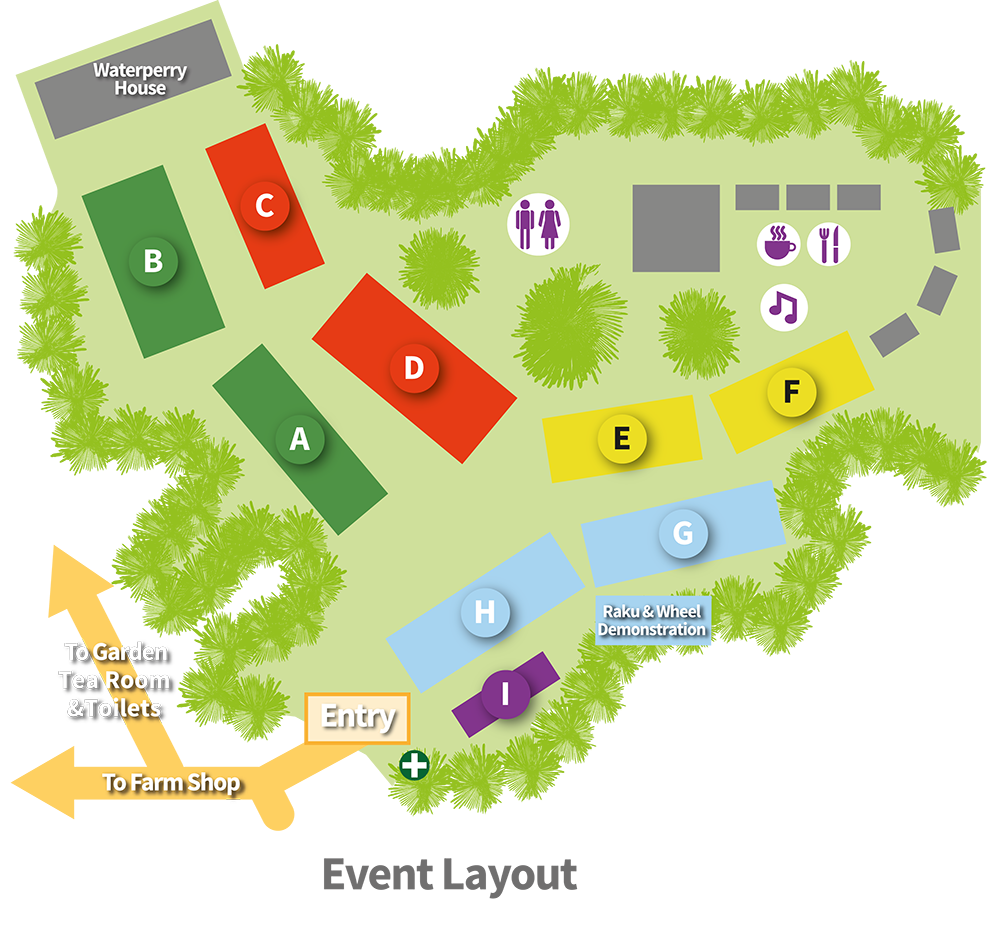 Alphabetical Exhibitor Listing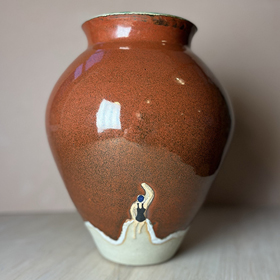 Christophe Ceramics
Influenced by architecture, my work tends to be minimalist with great impact while telling a story and inviting a journey.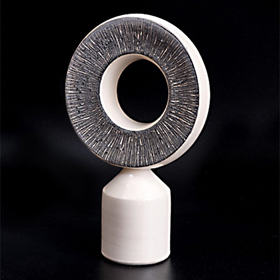 Derek Harbinson Ceramics
Functional thrown stoneware and sculptural pieces that each have their own unique story attached.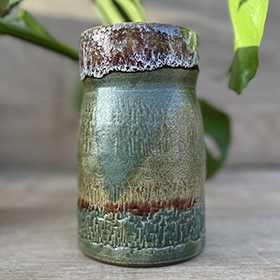 Fabs Ceramics
Most of my work is functional stoneware but now exploring also sculptural art.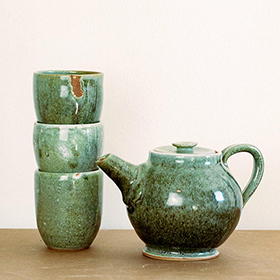 Fliss Rowbotham
Combining my skills as an impressionist oil painter with pottery I have a unique and bold style and my ceramics offer both function and art.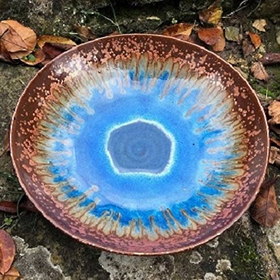 Helen Baxter Ceramics
Wheel thrown functional and decorative pieces inspired by worldwide travel and my home in Kent.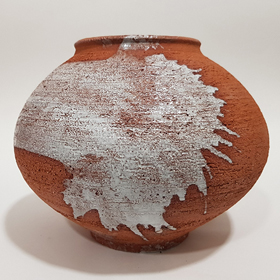 Legacy Craft Pottery
Agateware functional pots and sculptural candle ware made from black and white porcelain.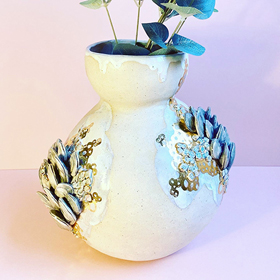 Loïs Gunn
Colourful and fun homewares including vases, clocks, wall decorations, plagues and mugs inspired by ancient civilisations and nature.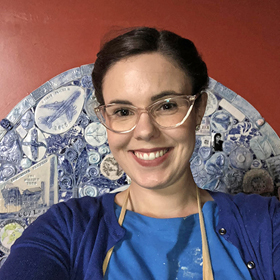 Rebecca Norris Designs
Quirky, colourful and loveable handmade pottery that will hopefully put a smile on your face.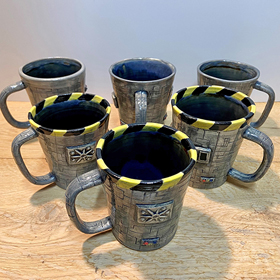 Roynon Ceramics 
A range of hand thrown and digitally designed then slip cast pieces finished with a range of high flow glazes.