Profile - Nichola Theakston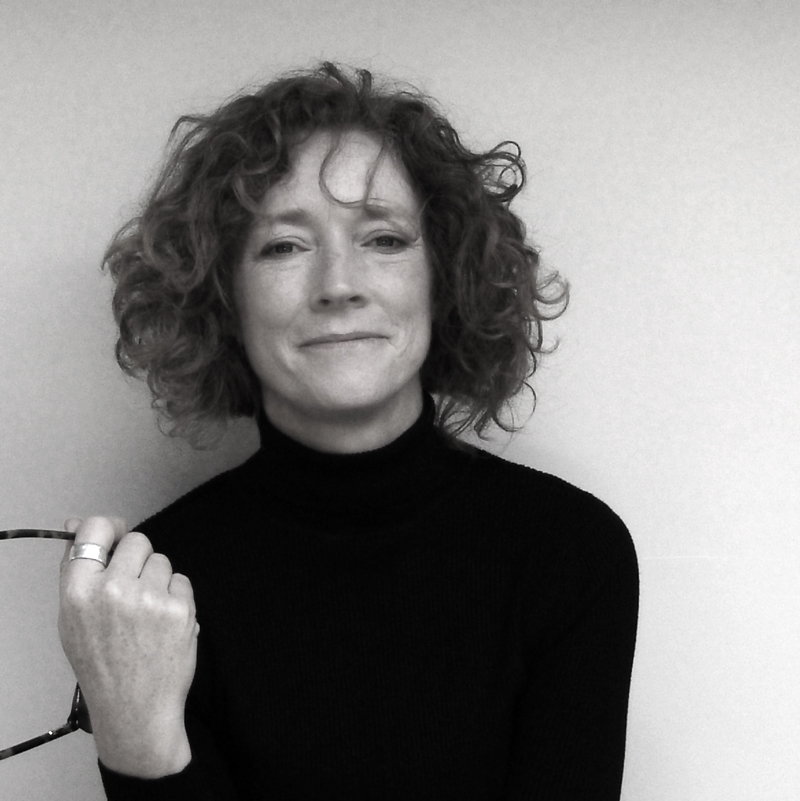 As a figurative sculptor my approach to making is to try to convey my understanding of a given subject with sensitivity and empathy. A background in Fine Art education gave me a grounding in various media, but it was clay that drew me in, and I am still fascinated and excited by the endless possibilities it offers.
Although Clay is my medium of choice, I do not consider my myself a potter, and so I hope to be able to add to the mix an alternative perspective with a broad and sculptural eye. 
Together with my artist husband Anthony Theakston we have juggled exhibiting and raising a family, sustained hugely by exhibiting opportunities presented by events such as this.
I am excited to have been asked to be part of the team to help make 'Celebrating Ceramics' a vibrant, creative, inspirational and motivating opportunity for both makers and visitors alike.  
I exhibit regularly across the UK and Europe both directly at ceramic events and with gallery representation at many major Art Fairs.