Profile - Tony Laverick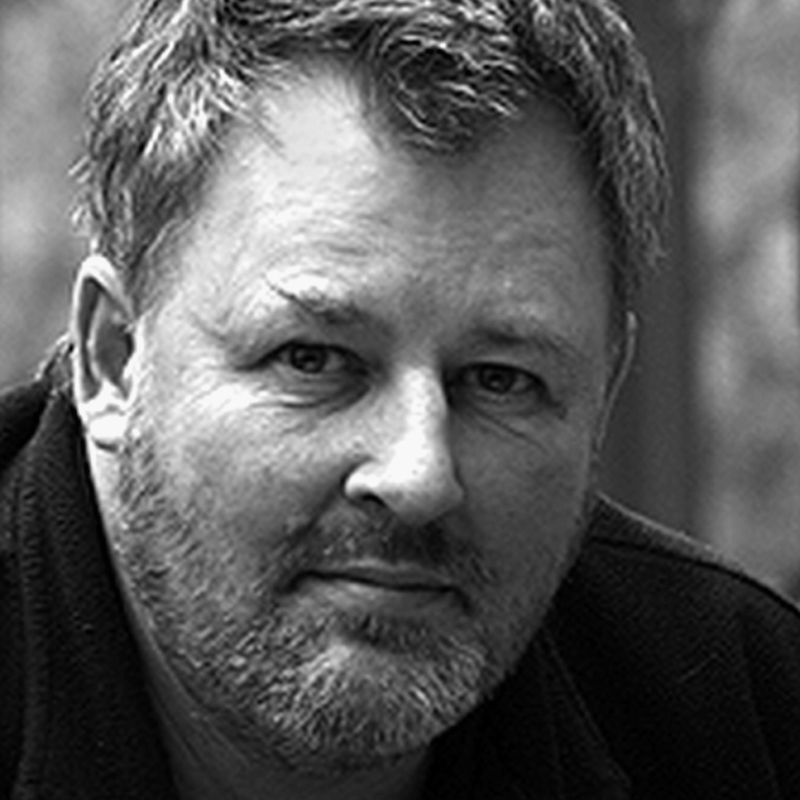 I have been a professional ceramic artist since 1988 and, during that time, I have taken my work to ceramic events all over Europe and the USA as well as exhibiting in galleries. So, I am very pleased to now have the opportunity to be involved in "Celebrating Ceramics" from it's beginning and feel I can bring to the event, my experience of International and UK ceramic events.
I took part in Art in Action for many years and I know how much the event, especially the Ceramics Marquee, was loved by potters and public alike. It is , therefore, very exciting to be able to start a new event that is a first in so many ways, and with the full support of Art in Action.
It will be the first ceramic festival to be held at Waterperry Gardens and the first to be an "artist led" event. 
I am sure this event will quickly become the standard of excellence and will establish itself as one of, if not "the" best International event for ceramics.