Profile - Sherry Moran (Creative Director)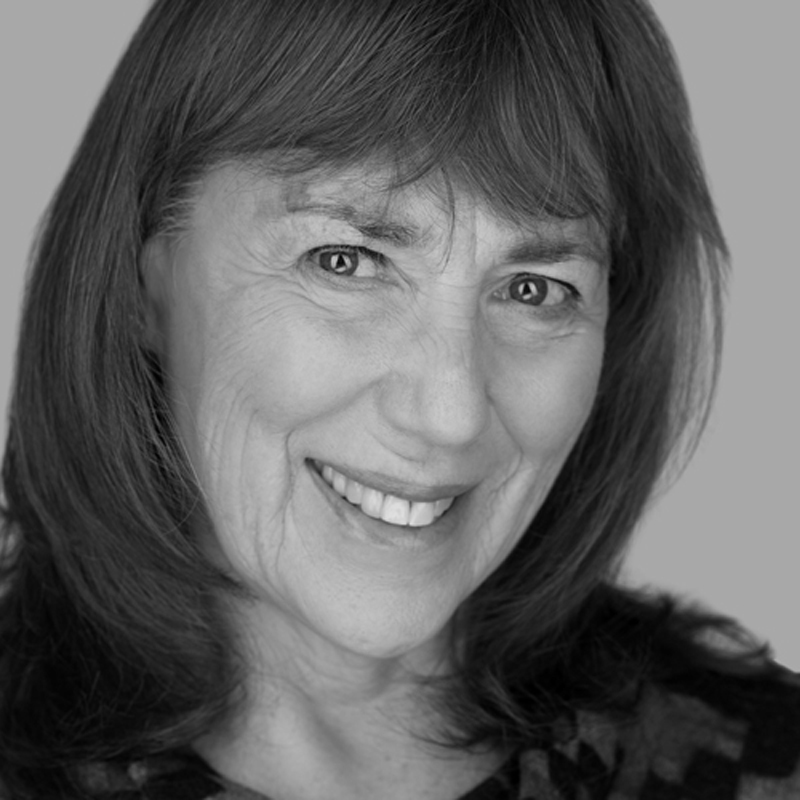 I have loved ceramics as an art form for as long as I can recall and my parents bought me my first 'bowl' at a fund raising event when I was 16. But it was when I was working in Japan 35 years ago, producing a business documentary, that I began collecting on my frequent trips to Kyoto and Mashiko. 
Every time I passed a beautiful piece I couldn't help but touch it and an antique dealer in Kyoto said 'that was the sign of a collector'. My crew had to lovingly help carry back all the treasures I had found, on top of our equipment!
When I moved to London from New York, I was asked to be the curator of the Ceramics section of Art in Action, held at Waterperry Gardens.  This opportunity was a pure labour of love since we were all volunteers.  But during the 26 years that I curated the Ceramics tent, I met and got to know potters (ceramics artists) from all over the UK and Europe. 
It was a privilege to call them friends and it was because of these relationships that I again volunteered to help bring a quality ceramics show at Waterperry gardens to the public.