19 – 21 July 2019 • Save The Date & Call For Entries!
What is Celebrating Ceramics?
Celebrating Ceramics is an artist led event, celebrating the good and the great in the world of contemporary ceramics. Bringing you a joyful selection of artistic talent set against the beautiful backdrop of Waterperry House and Gardens. Understand the creative talent first-hand with a range of demonstrations and lectures by leading ceramic artists. And there will be an amazing range of food and drink to compliment your day.
This specialised Artist led festival is part of Art in Action's continuing programme, hosted at Waterperry Gardens, of bringing quality and joyful art events to the public.
The festival is being organised by Craft in Focus, who are well known for staging the UK's most popular Craft Fair held at RHS Garden Wisley.
They are collaborating with a group of leading artists from the ceramics community, collectors and the former Art In Action curator for ceramics.
Together they will select the exhibitors and organise the most exciting demonstrations, lectures, and hands-on classes for the visitors in the beautiful grounds of Waterperry Gardens.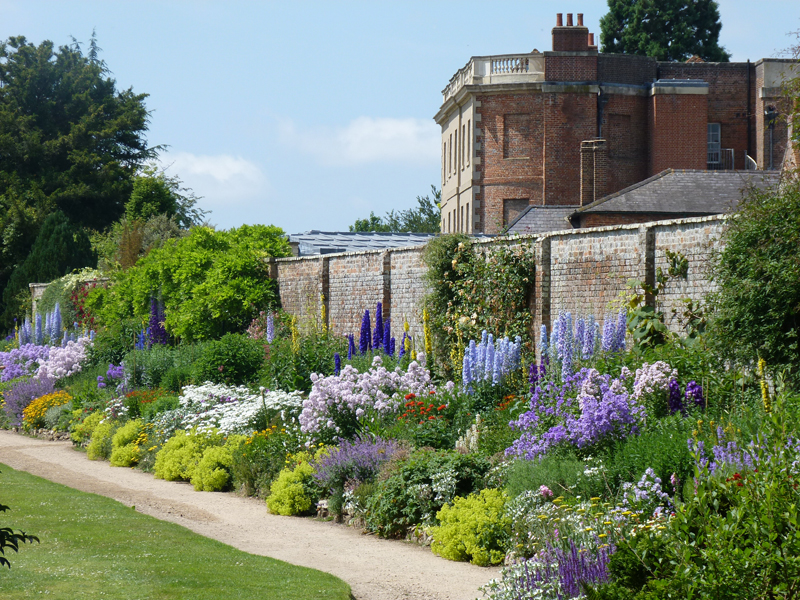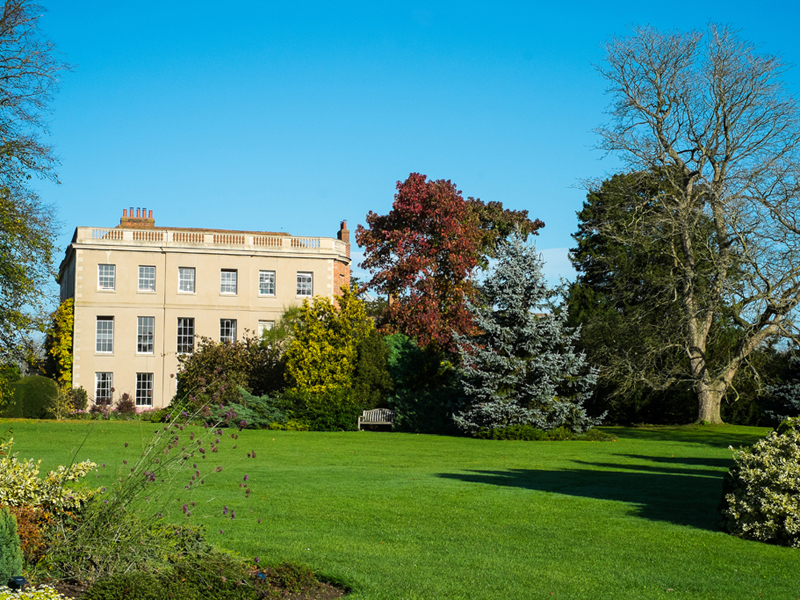 This is an opportunity to meet and purchase from 100 of the leading artists in the field of ceramics whilst enjoying the excellent food, wine and music on offer in the event's food village.
Application process will open in November, and the closing date for applications will be 21 December 2018.